A STEP TOWARDS SECURE INDUSTRY: KASPERSKY LAB AND NORNICKEL SIGN COLLABORATION AGREEMENT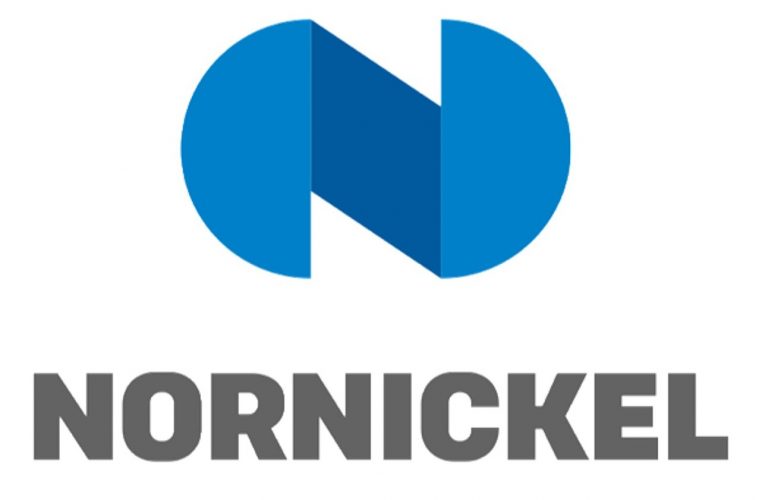 Kaspersky Lab and the Nornickel group of companies have agreed to cooperate in the sphere of information security. The partnership is aimed at creating a comprehensive protection system for corporate and industrial networks, as well as integrating cutting edge technologies to combat cyberthreats and increase the overall security level of one of the world's largest mining and metallurgical companies.
Intruders are now targeting industrial environments and critical infrastructures increasingly more frequently. According to Kaspersky Lab's ICS CERT, for the most recent three summer months, every third PC worldwide within the infrastructure of industrial control system (ICS) has been infected by cyberthreats. The infection attempts have occurred both directly and through corporate enterprise networks.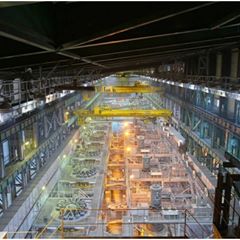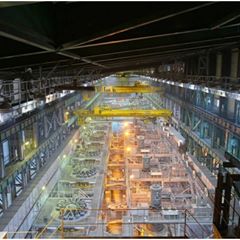 Kaspersky Lab and Nornickel have partnered to boost the cybersecurity of industrial networks and processes of industrial giant. Along with using technology resources, such as a dedicated security solution for industrial infrastructures, the parties intend to actively develop and apply analytics and training services. This approach will help to recognize threats in advance, anticipate new trends of attacks and minimize the impact of the human factor, which causes a significant percentage of corporate security incidents. Kaspersky Lab's global expertise will be leveraged during the development of information security systems and corporate standards, to protect Nornickel's production processes.
"Norilsk Nickel is the versatile industrial conglomerate that owns enterprises in the mountain and geological mining, metallurgy, energy and transportation industries. Disruption to one of these production chains could lead to serious material damage and reputational losses. As one of the largest industrial organisations worldwide, we are investing in cyber security having realized the relevance of this agenda today and for future growth," says Vladislav Gasumianov, Vice-president of Nornickel, Member of Executive Board.
Eugene Kaspersky, Chairman and CEO of Kaspersky Lab, said: "Cyberthreats to industrial environments are fundamentally different to traditional 'office' threats in terms of the scale of their potential consequences: they can be truly devastating. Furthermore, protection of industrial systems requires a different approach, with maintaining the integrity and continuity of the production process being top priorities.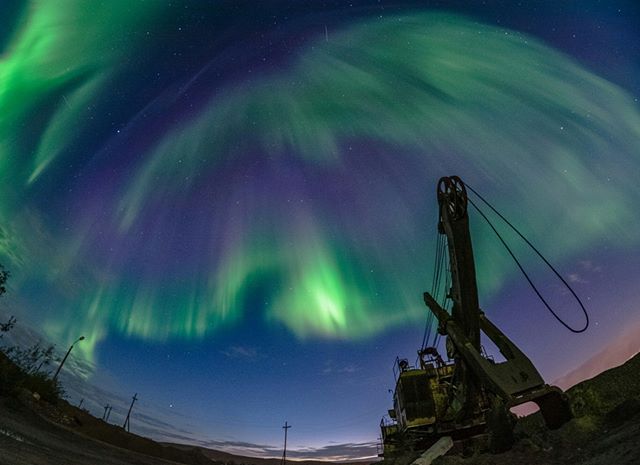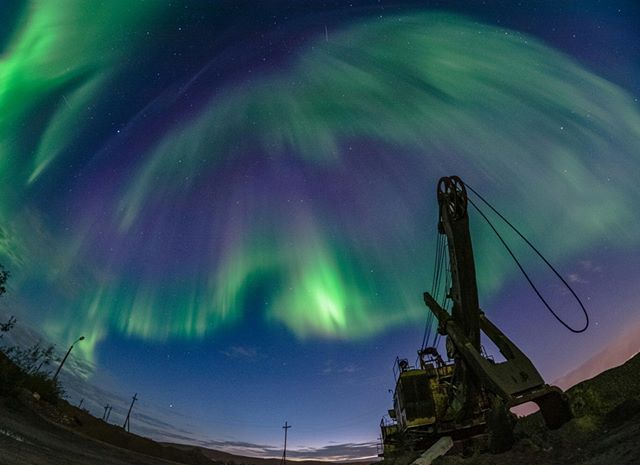 "Any OT disruption can lead to production interruption, equipment failures and cause tremendous losses or, worse, an industrial disaster. We're happy that Nornickel, one of the world's largest metal producers, has decided to create a comprehensive integrated security system for both its corporate and industrial systems. This is an important step for Nornickel in maintaining stable development of its business in the face of increasingly complex and dangerous cyberthreats. The future's already here, and modern factories have become huge cyber-physical systems that must be protected against information threats."