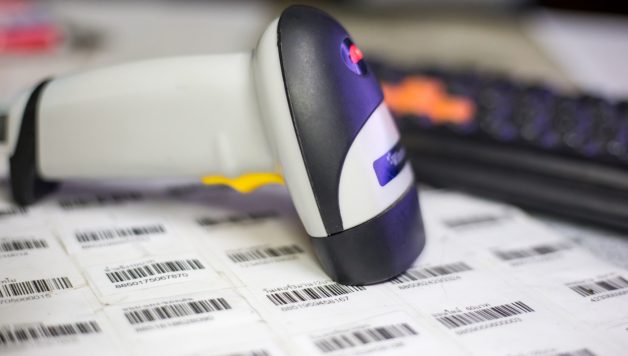 A Good Inventory System Can Help You Save Thousands
Published On August 28, 2017 |
Technology
Often offices pay higher rates for products due to the urgent need of next day delivery. When you purchase a car, you don't tell the dealer that you only care about number of payouts, rate of interest and not the real price. Just like that if your major determinant while ordering supplies is delivery time, then you'll be ready to pay higher for your order.
Get an Inventory Management System
If you get inventory management software, the leading time is factored in an easily controllable formula, not something you can pay. It helps you manage the variables linked with your order and system. Furthermore, you don't have to be fully reliant on a single supplier. Having a Simple Inventory Software is rewarding and surely worth the effort.
Just implement these practices to have efficient software that lowers down the likelihood of your inventory running out of needed items or overstocking, enhancing accountability in staff and saving thousands of dollars every year.
Find out what you need to control
Acknowledge all the items you wish to control. Involve costly items and products with a short life span. Also add the big items which use a lot of shelf area when you have scarce space.
Now, draft a list of the items which requires authorization of someone to take out of inventory. When the complete list is created, it can easily be handled by comprehensive inventory management software.
Have a log for better accountability
When you take a product out of inventory, make sure you log it every time. Rationally, you need some info to log an item: like its date of manufacture, quantity, initials etc.  When you take inventory software, it enhances the benefit of reducing wastage.
Evaluate your usage and add order triggers
Though the use of every single item varies and exact monthly utilization cannot be predicted with perfect accuracy, some items are fairly consistent. You need to identify those items first. Accordingly, you will plan to reorder.
A Simple Inventory Software allows you to know when to reorder. No matter where you keep your inventory, the basic idea is to have a system which tells you what to keep and when do you need to reorder it. With the help of it, you will know when your inventory is about to end and which product you do not need to order.
In the end:
You have downloaded the inventory management software which controls all your relevant variables; you can efficiently and effortlessly handle and keep a track of all the changes you need, for instance, what to order, how often to order, when to order, what needs to be ordered from which supplier etc.
You will have a perfect in system customized as per your office and inventory requisitions. You may notice that you need to place small orders more frequently, but remember to keep the shipping fees of suppliers in mind. It will help you save more on your inventory. Thus, with an efficient inventory management system, you can save a lot of money.