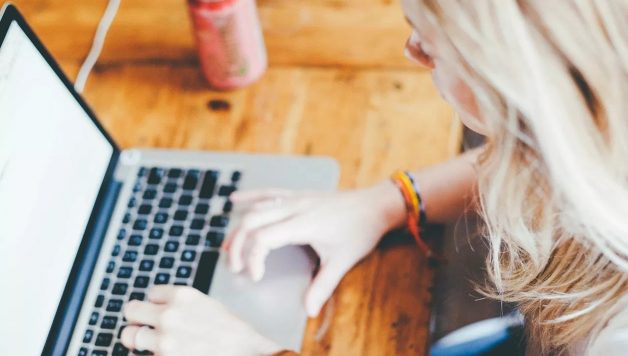 7 Reasons Why Working From Home Is Still Amazing
Published On June 20, 2018 |
Technology
You'd probably be pleased to hear that the idea of working from home remains alive and well with small business owners.
In the U.S. alone, roughly 13 million people work from home. Small business owners and entrepreneurs alike work from home as a way of minimizing overhead and increasing flexibility. Thus, they often have their employees working from home for the same reasons.
Global Resources Consultants examine why working from home is still a fantastic idea.
Everyone's Doing It
You owe it to yourself to not let anyone tell you working from home is a poor career move or that it will stop you from achieving your full potential. Here are just a few super successful entrepreneurs who work from home: Richard Branson, James Hamilton, Jeff Hyman, and Craig Newmark.
You're Always Accessible
Working from home will make you more accessible to clients, suppliers and business partners. Furthermore, employees who work for your business remotely will actually be easier to manage. This is one of the biggest upsides of working remotely: you're always accessible.
You Commute a Lot Less
Take a minute to consider the time lost on your startup or small business due to travel that's not entirely necessary. For any business that can be conducted virtually, eliminating the commute increases productivity.
You Eliminate Distraction
While working in an office can offer synergy and chemistry, it can also offer a great deal of distraction. Working in an office can be challenging because you have people walking, stopping by, knocking on your door and bringing you food.
You Create Ideal Conditions
The true success of a great work-from-home program lies in how it is implemented. Steps to creating a perfect work-from-home program include talking with your employees, making working from home an option instead of being mandatory and exploiting the right technology.
You Make Pragmatic Choices
Working from home forces you to consider the most efficient way to operate your company. As it stands, some jobs simply cannot be done from home over the Internet. For those that can, however, entrepreneurs and employees must decide how the office of the future will be run. This allows you to think logically and pragmatically.
It Just Makes Sense
All in all, the main reason small business owners should consider working from home is that with the technology available, it is often the most practical choice. There really is no place like home for your small business today.