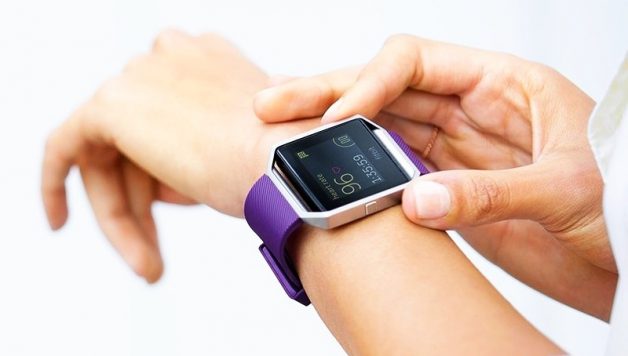 5 Gadgets Every Runner Needs
Whether you just run to keep fit or you participate in marathons, it can be quite boring following the same routes every day.  However, technology can help improve this.  There are a variety of gadgets out there today that can not only help to monitor your activity, but that can also make the experience more fun.  No matter what type of running you do, you should find the following gadgets beneficial: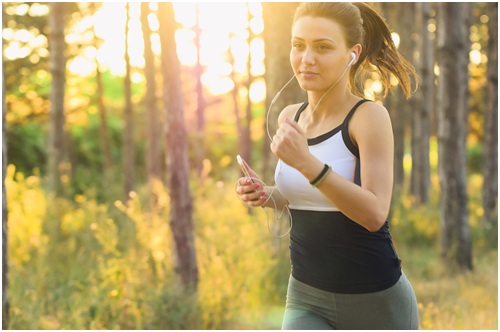 Apple iPod Nano
Listening to music or a podcast can help make your running experience a lot more enjoyable.  The Apple iPod Nano is the ideal device to use as it is compact and lightweight and has plenty of storage for music and other entertainment.  Paired up with a pair of sport earbuds, you definitely won't get bored!  And, if you do find you've had enough of your current playlist, the iPod Nano also gives you access to FM radio, providing additional entertainment options.
Fitbit Alta HR
The latest offering in the Fitbit range is much slimmer than previous models and can track all of your daily exercise.  Whether you want to know how far you have traveled, how many steps you've done, how many calories you've burned, or what your resting heart rate is, the Fitbit Alta HR does all this and more.  This device is also able to track your sleep patterns.  So, if you've been struggling to get up in the morning, the Alta HR may be able to explain why.
ShapeHeart Armband
The ShapeHeart armband is a two-in-one phone holder and HR tracker.  Worn on your upper arm, you can safely carry your phone without fear of dropping and damaging it.  The armband features a heart rate sensor, which can be linked up to an app of your choice, enabling you to ensure you're training in the correct heart rate zone.  While it isn't as accurate as a chest strap or a wrist monitor, it's ideal for those who jog for fitness reasons and just want to keep track of how well they are doing.
Altra Torin IQ
Designed to reduce your chance of injury while improving your technique, the Altra Torin IQ shoes collect data as you run.  This data is then sent to an app, which gives you real-time feedback that can help you improve.  The shoes can determine how your stride changes along with the terrain, how long your feet are on the floor before pushing off, and even how you are landing.  These shoes are an essential gadget for those who regularly compete.
LifeBeam Vi
Finally, we have the LifeBeam Vi.  This is an artificial intelligence running coach contained in… wait for it… a pair of headphones!  The technology is able to monitor your activity and offers workout suggestions and personalized advice as you run.  The earbuds can monitor your heart rate, elevation, speed, distance and more, and the AI can even learn your name to provide a truly personalized experience!
Can you think of any more gadgets to add to this list?  We'd love to hear from you in the comments.