3 Tips to Help Your Stream Be More Professional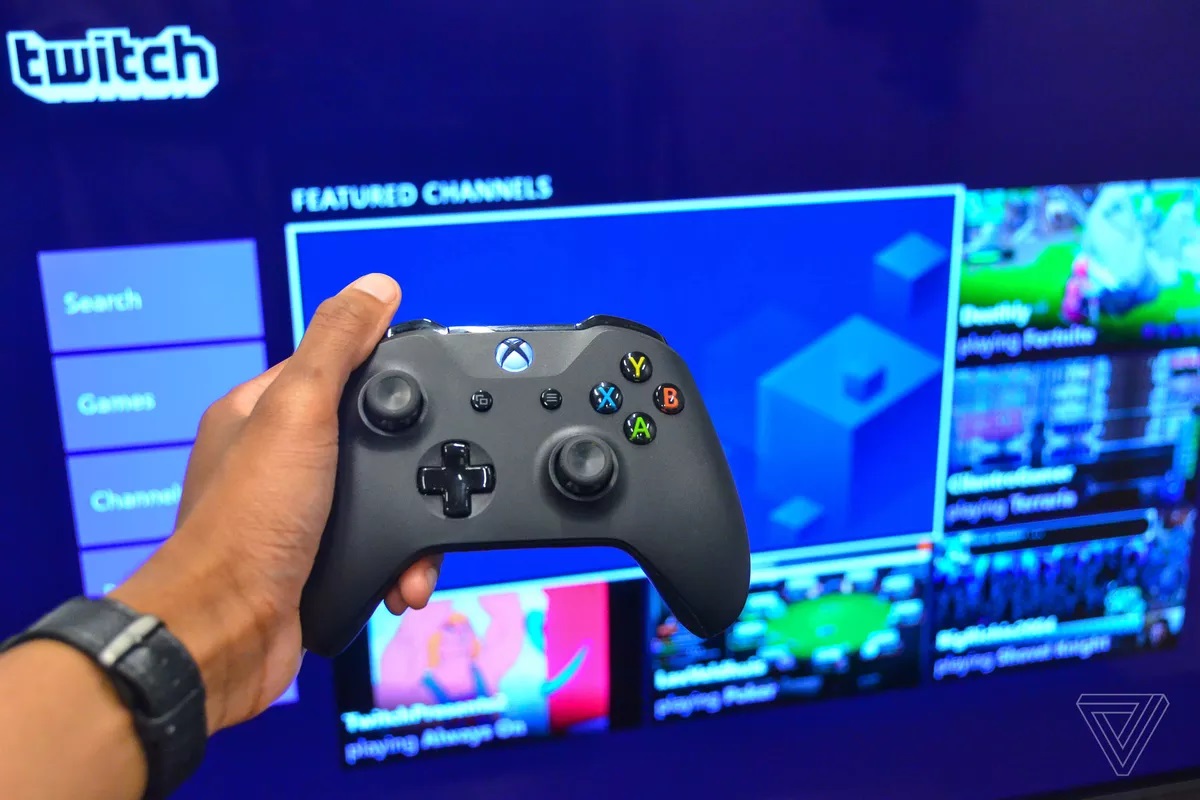 There are more and more people that decide to get into streaming. This has become a popular activity and a lot of people were also able to make careers out of streaming and make a lot of money. Estimates show that the streaming market will soon be worth over $70 billion.
However, streaming is no game and it has become a commitment for those who want to succeed. The era of people simply exploding in popularity due to lack of competition has passed, and now you need to put in the effort and have a strategic approach to making your stream look professional.
1.     Take Your Time to Create Great Content
Even if your whole format is based around being casual and funny, you still need to invest a lot of time in designing your content. No matter if you are talking about games, sports, education, meetings, or any other type of video, you need to ensure that it has high quality.
First of all, do your research, make sure that you provide meaningful and relevant information to your audience. Learn to present the information in a compelling, digestible, and interesting way.
2.     Brand Your Stream
The first thing you need to do is create a format in which your content will be presented and stick to it. All of your videos should also be designed and edited in a certain style with your narrative having a steady line that gets upgraded over time.
Add professional visuals to your stream and have your own overlay, fonts, and other designs that will make your stream recognizable. Check out Visuals by Impulse and what you can do to make your stream stand out from the crowd. Also, consider building your own logo and putting it wherever you can.
3.     Get your own video hosting service
Using a streaming platform like Twitch, Facebook, or Instagram is great, but real streamers have their own websites where they stream video content using their own hosting services. This means that your content will be completely yours and you will have rights over it.
Streaming on your site allows you to embed videos as well, and this helps to increase the audience, page views, and advertising revenue overall. Furthermore, your site gives you the freedom to monetize your content the way you want.
Follow these three tips and you will be able to make your stream a lot more professional and be more respected by your viewers.