3 Reasons Your SEO Strategy is Failing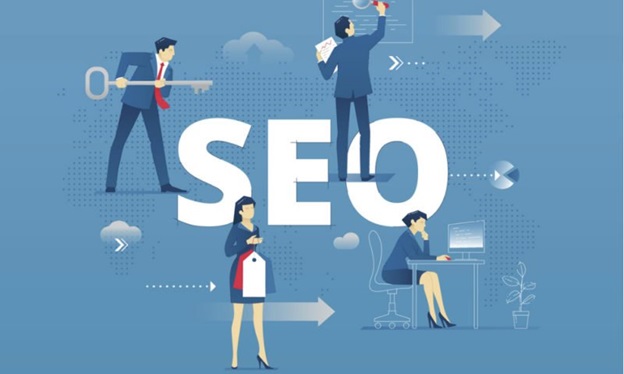 If you do not see any change in your rankings even after using the most advanced SERP keyword tracker, then the chances are that your SEO strategy if falling apart. The heart of every SEO strategy is to improve the rankings of a website in organic search results. Although the time that should elapse for this goal to be realized vary, it is common knowledge that if you do not see the changes, then you are not making progress in your campaign. But many reasons can undermine your SEO strategy. Here are some of the most common reasons for your SEO strategy to fail.
Unrealistic goals
One of the main reasons for SEO campaigns to fail is that owners of websites have unrealistic goals. Before you start to implement your campaign, you must develop specific objectives. The targets may be related to how you would like your ranking to improve and the period that you expect to start seeing the changes.
It happens that for many owners of companies, the allure of being on the first page of organic results is overwhelming. Any business owner is attracted by the expectation that ranking top in organic search results helps to increase the number of traffic to the site and conversion. However, in most times, it is unnecessary and even unhealthy for you to keep such expectations.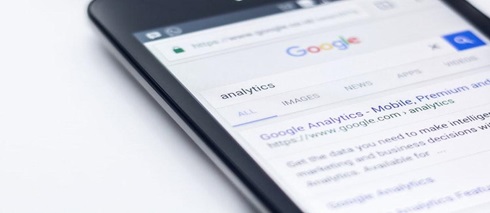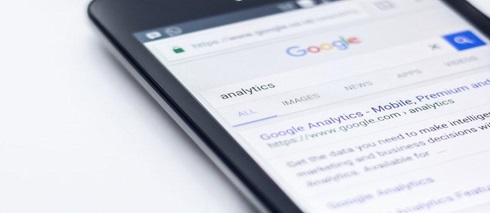 It takes a considerable time for the results of SEO work to appear (Unspash)
It is unnecessary to expect to top search results within a brief time. If anything, it is possible to focus on marketing the firm within its local areas as opposed to attempting to top global search results. Additionally, many global firms have the capital that they need to dominate the search results. Hence, if you focus on toppling them, you may realize that this is a very tall order. Because of having such goals, your SEO campaign may collapse.
You are not patient
Like any other valuable thing, SEO campaigns take time to produce results. When you start a campaign, you must do the necessary stuff like auditing your site and analyzing the competition. After doing such essential things, you then must proceed to advanced practices such as building links, fixing broken links on your site, and even implementing social media marketing campaigns. Thus, you need a lot of time to complete all these procedures successfully.
It follows that once you complete doing these basic and advanced activities, you must be patient to wait for the changes to occur. It is not practical to expect that once you start making the changes on your site and social media profile, you should start seeing changes in your ranking. If you have such an expectation, then you will get disappointed within no time. On many occasions, the observation that your SEO campaign is failing may be because you are not patient with the process. It is always advisable to be patient for as long as it takes for you to succeed in your SEO campaign.
You are ignoring social media
It is common for some SEO practitioners to ignore the social media aspect of the campaign. For them, social media should not be prioritized over on page SEO practices such as building links, researching keywords, and fixing technical errors. However, it is always wrong to push social media work to the backseat when you are implementing your SEO practice. It is even worse to ignore social media entirely. In practice, social media management plays a critical role in determining the success of your SEO campaign. The way you share content across platforms, try to engage with your social media fans and maintain your social media pages directly influence how search engines rank you.
Most social media managers believe that social media is not critical for SEO, much to the detriment of their SEO plans. Source: Unsplash
In summary, many factors can cause your SEO strategy to fail. However, the most common ones are related to social media work, your expectations and level of patience. If you do not give the campaign enough time, you may not realize your goals. Also, if you set unrealistic expectations, you may not achieve them. Lastly, ignoring social media work can be detrimental to your campaign.