3 Areas Where A Crowdsourcing Platform Can Benefit Entrepreneurs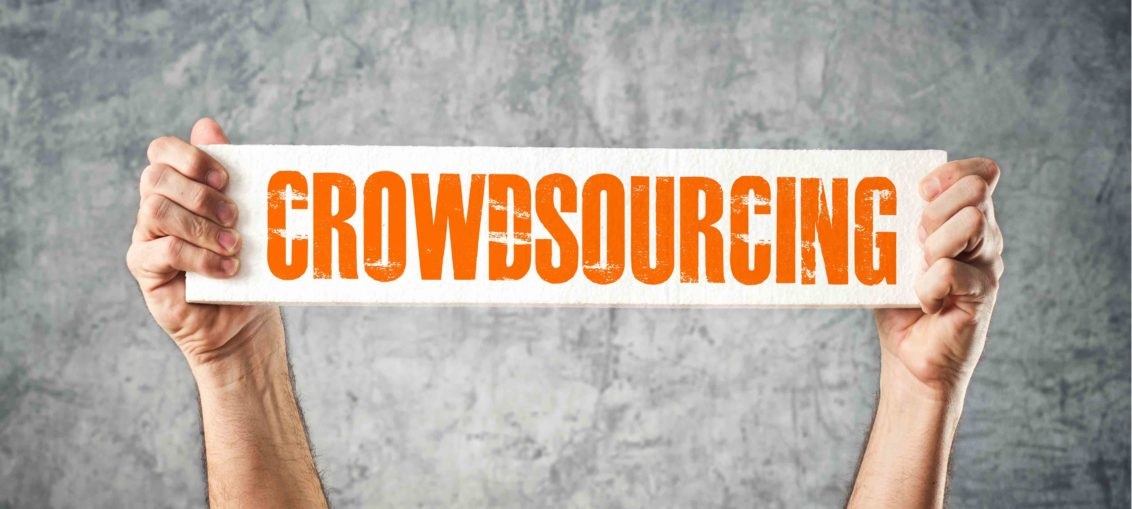 Today, societies and large corporate enterprisesare moving towards a period of greater collaboration which many experts could not even imagine possible a few decades back. Even entrepreneurs who want to establish their own startup businessesregard creating an online network of people with diverse talents to overcome the challenges they face to be a viable option. This is where the concept of crowdsourcing comes into the picture. In the long-run, these proprietors find harnessing the potential of a large group of individualswith different skillsetshelps them to improve the efficiency of their organizations. In some cases, it results in the creation of innovative products and services that can change the world in many ways.
Crowdsourcing Platform – 3 Important areas where it can benefit entrepreneurs
Experts specializing in this field say there are times when entrepreneurs owning startup concernsface obstacles when it comes to securing necessary funds and finding the right professional for a job. They point out that making use of an effective crowdsourcing platform can helps them to achieve such objectives. These professionals go on to state such online platform which is able to harness the powers of a large number of individuals make prove to be beneficial to such proprietors in the following 3 areas:
When it comes to obtain the funds from banks and other financial institutions for purpose of operating their organizations, entrepreneurs usually face a lot of problems. Such establishments usually have stringent guidelines which these proprietors need to fulfil before they can get the money they need. This is the reason why they need to think outside the box and look at other viable alternatives. Effectively utilizing a crowdsourcing platform can help these businesspeople can easily get the funds they require from a large group of individuals at half the cost.
Usually, entrepreneurs may not be able to come up with the relevant articles, picture and videos they need to promote the products they offering to sell to the public on their websites. This create a hindrance in their efforts to reach out to a larger target audience especially when they do not have the necessary resources to use traditional marketing methods. Harnessing the potential ofcrowdsourcing platform can help these businesspersons get the relevant content they need to market their product from their target audience. They can even share this information with others on various social media networking channels.
Creating a collaborative community
Entrepreneurs need to get relevant feedback the members of their target audience about the quality of the products or services they are selling in the market. This is will enable them to make necessary improves to satisfy the needs of such customers. They also need to know how their products compare to what their rivals provide in such an environment. Using a suitable crowdsourcing platform to establish a collaborative community can provide them with the answers to such queries.
To be successful in today's competitive market environment, it is important for entrepreneurs of startup businesses to understand the importance of collaboration rather going it alone. Making effective use of a suitable crowdsourcing platform can help them harness the potential of a large number of people to achieve their goals in the above 3 areas. This can prove to be a win-win situation for them and their target audience.