10 best Instagram caption generator apps for Android/iOS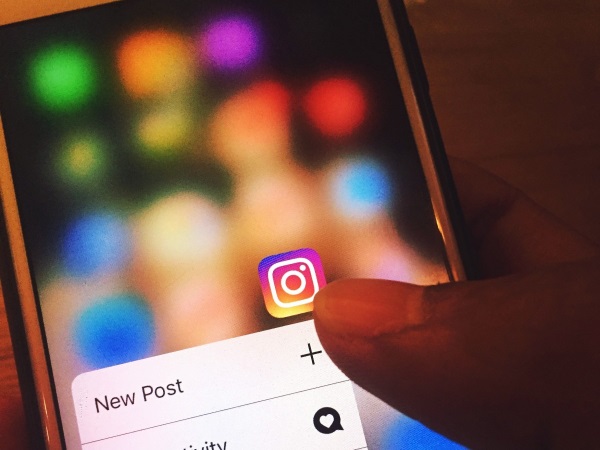 The importance of Instagram captions
Instagram is a very popular picture sharing website and has been in popularity for a long time in the past few years. There are billions of people using Instagram and they all want their picture to be seen and recognized by the world. There are many ways that you can make your picture look attractive but there should also be a story behind your Instagram photo that you have uploaded. Instagram captions boys/girls make your picture pop by telling the story behind the picture. Here are a few of the best applications that you can use to make sure that you have the best captions for your pictures.
Caption expert for Instagram:
This application is one of the most simplistic applications that you can choose for finding your ideal Instagram caption because it lets you choose from a lot of categories for your pictures.
Caption for Instagram:
This app is an amazing and very minimalistic app that lets you find captions by just typing in the keyword that you need the caption for. For example, if you type 'inspiration' then the app will get you the best inspirational quotes available in its library.
Captions for Instagram and Facebook photos:
 This is also a very simplistic caption app that has its library divided into categories. The biggest part of this app is that it allows you to save and download captions in the form of TXT files for your use.
Issa caption:
This certainly is a very fascinating captions app as it has a machine learning interface that finds the best captions for your pictures after reading and analyzing your photos. You just need to upload the image and the app will figure out the rest for you by itself.
Image quote:
This is a very handy app that helps you make images with quotes on them. Certainly not the first one of its kind but still very simplistic and innovative.
Capshun:
Capshun is yet another app that uses image analysis to generate suitable captions for your pictures. It also helps you generate hashtags for your photos. The user interface is very straightforward and all you need to do is upload a picture and the rest can be done by the app itself.
Caption plum:
This is another simplistic application for generating captions. It has multiple categories that you can freely choose from and it gives you a lot of freedom regarding the choice of the caption that you want in your picture.
Captions for Photos 2019:
Captions for Photos 2019 is a very quirky little app that offers you a selection between a wide range of categories to choose from. There are categories that offer a wide variety of topics like happiness and self-love.
Auto-captions:
This is also an auto caption finding an application that gets you the best captions for your photo once you upload the picture to it. It is backed up by an AI and helps you find good hashtags as well.
Story captions:
Story captions is an app that is specifically designed to caption Instagram stories. It is a great app and is very simply designed. The only drawback is that it does not offer categories and that makes it a little difficult to search for captions.