Web Scraping For Price Monitoring: 3 Reasons To Use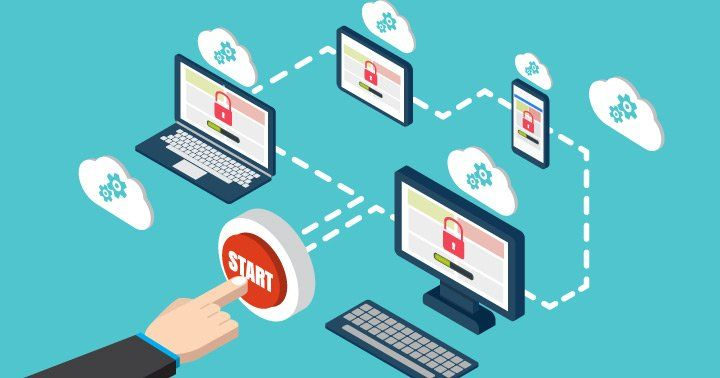 Nowadays we are living on the verge of change. The coronavirus pandemic triggered the final transition to the digital world. But what does it mean for ordinary people and businesses? According to the commentary published in Forbes, our usage of technology will only increase in the nearest future.
One thing is for sure, various ways of collecting information will be in high demand. That's why we should pay more attention to web scraping now. How can it be used for solving business problems? First of all, we can apply it to price tracking.
What is price scraping?
Price scraping is a type of scraping that you do when you want to retrieve pricing info from various web sources to analyze it later. Of course, you can do it manually, but it will take tons of time and effort. The best option is to use a web scraping service as they can not only collect information but transform it into an easy-to-navigate database.
Uses of price scraping
Price monitoring can be helpful in various ways. Before starting your scraping activity, here are several examples to demonstrate how it can benefit your business,
1. Competitor tracking
The e-commerce game is well-known for its aggressiveness and competition. To win, you should work really hard and be always one step ahead of your competitors. It is impossible without monitoring prices on a regular basis. Specific web scraping tools can significantly ease this process.
2. Brand tracking
Another amazing reason to opt for scraping methods. If your brand is available through various digital channels, controlling price consistency is as vital as tracking the competitor's prices.
3. Market research
If you conduct any type of market research, you will need scraping. Whether it is a short-term project or you do market research regularly, it is necessary to use only relevant pricing data to make smart decisions.