Understanding the Search Engines in 2018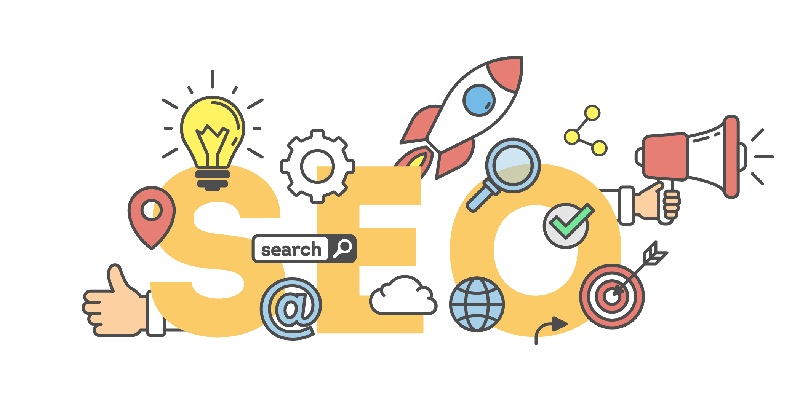 As the new year approaches, some of the existing SEO trends will still be applicable, while others are expected to undergo modifications. It's never too late or early to start designing a realistic digital marketing strategy for the coming year. Without mincing words, SEO marketing is a viable tool for attracting new customers which can lead to more sales. In fact, most business owners and marketers are getting ready for semantic search in order to remain relevant. Here are the SEO elements that will really matter come 2018.
An excellent user experience is the core of every successful SEO strategy. It makes visitors to spend more time on your site and engage with the most important pages. Ensure that your site has a smooth navigation option and fast load time. Another UX best practice involves offering a good experience across different platforms and devices. Google recently launched Accelerated Mobile Pages (AMP) which helps pages to load instantly than the normal pages. Try to implement the AMP framework as soon as possible. This will give you an edge over others because the competition is still low.   
There is a difference between writing for the web and print. Web content must be crafted in such a way that is readable and comprehensible to the visitors. Create content that align with your audience needs and interests. It doesn't stop there, share the content with graphical elements on a regular basis. Free tools like Google Trends is useful for discovering the right keywords to use when creating content.
Link building is here to stay. A balanced combination of external and internal links works best. Guest blogging is often used to increase traffic and improve ranking in searches. The search engines will recognize your site as a quality one when your pages contain link to trusted sites. These links must be quality ones from relevant sites in your niche. One way to handle this is to establish meaningful relationships in your industry over time. Engage in legitimate link building instead of using manipulative tactics that are risky.   
A mobile friendly and responsive site
More traffic is now coming from mobile devices than desktops. This is due to the fact that people use their smartphones and tablets on the go. Google has announced that its mobile-first index will be adopted next year. It is poised to greatly influence the ranking of websites in searches based on mobile versions.
Tech giants have been introducing digital assistants like Cortana and Siri for some time now. The good thing is that work is ongoing to make them more accurate using AI. Voice search from smartphones and other smart devices is currently increasing at a fast pace. A report from Comscore stated that the percentage of voice searches will reach 50% by 2020. It should be noted that voice search queries are longer than its other counterpart. Integrating natural language and long-tail search keywords will help visitors to get the best results.