Top 3 Benefits for Choosing SAP Hosting Services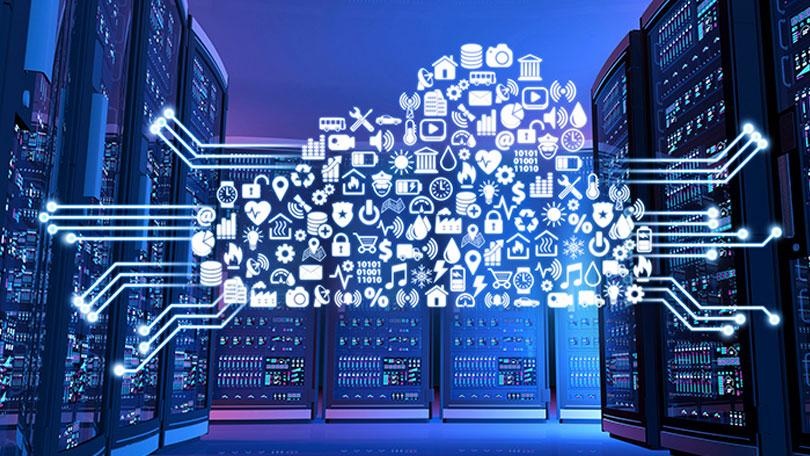 Many large enterprisesglobally are rapidly adapting to outsourcing external management services for their primary ERP applications as a way to optimized their ERP investment with skilled resources  This advanced technology way of managing an IT landscape has led to the much needed era of cloud computing, as an additional way to reduce a large hardware footprint for ERP instances, such services include SAP hosting.
Cloud computing enables businesses to get more value for their ERP investment while maintaining optimized and highly available SAP systems. As a result of IT outsourcing, IT experts can focus on transforming business operations technologically not managing a hosting environment
Certified SAP Hosting services numerous benefits including:
Business Availability and Continuity
A skilled IT service provider can help chief information officers (CIOs) to modify their enterprise continuity plan. They have vast experience in disaster recovery which ensures several clients in different locations have high availability.  An ordinary business needs to invest in money and time to attain the same level of data integrity that a service provider offers.
However, it may be risky to provide sensitive information to a service provider. Most IT firms adopt strict data safety measures, DR management, and technologies to gain the confidence of established businesses. CIOs outsource SAP hosting from certified service providers. It significantly reduces security risks that an enterprise may face.
Moreover, its logic for a CIO to outsource database ecosystem and critical applications to experienced hosting providers. It eliminates the need for them to perform the chaotic in-house ERP management and maintenance. Also, it allows CIOs to offer crucial guidance when planning future roadmaps.
Increased Operational Responsiveness
Recently, most markets have evolved dramatically. Markets experience continuous disruption, experimentation, and innovation to a start-up culture on how clients consume goods and determine productivity.
Business IT employees respond to such changes by trying to be up-to-date with technological advancement. However, they face numerous challenges, especially when managing some hosting service providers. Hosting services facilitate efficient organizational agility and planning which increases an investment's responsiveness. They have a flexible infrastructure which is ideal for sophisticated SAP environments.
SAP service providers boost an organization's agility, flexibility, and scalability. They offer an array of skill sets, IT resources and SAP deployments that are crucial to leveling the market. Moreover, IT hosting enables a business to meet the challenging performance needs necessary to respond to marketplace changes.
Organizational Productivity
Usually, an IT service provider maintains your network, hardware, and storage. In addition, they handle sensitive infrastructure monitoring, databases, and the SAP ecosystem. They ease off the difficult task of performing routine IT maintenance. The service provider also offers guidance on how to manage SAP applications by analyzing an organization's SAP model.
Are you a CIO interested in a reliable, secure, and affordableSAP hosting solutions? Get in touch with Protera Technologies, Inc. today www.protera.com, email info@protera.com or call 877-70- PROTERA (77683)  Protera Technologies, Inc., a global Total IT Outsourcing Services Provider for SAP-centric organizations, was formed in 1998 to provide comprehensive end-to-end IT solutions for customers with SAP in the core of their IT resources. Protera Technologies has capitalized on its unbeatable experiences with SAP to evolve into a pioneer of end-to-end total IT Outsourcing global solutions that cover all IT needs of an organization.