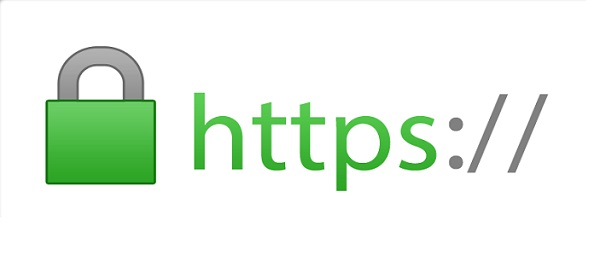 Things to check before getting an SSL Certificate
Security is a key thing when you have a website which allows payments or deals with sensitive data. Users will like something that is encrypted in the best possible ways so that there is no compromise with anything that they are putting on the browser. This is the scene where SSL certificates make an entry and become important for a website. You will notice that in bank or e-commerce website it is a must for them to have an SSL certificate. Keep reading on to know about the Top 5 Checks before purchasing an SSL Certificate.
What is an SSL Certificate?
An SSL Certificate is the abbreviated form of Secure Sockets Layer Certificate that creates a secure path between the server and the browser. It is a protocol containing the needed programming for providing additional security to sites where sensitive data plays a key role. For example, if a user is making a payment through your website then the SSL certificate makes sure that it safely reaches the server without the intrusion from a cybercriminal. There are several types of SSL Certificates that are available in the market and it is an important decision to choose one that will work effortlessly for the website.
Top 5 Checks before purchasing an SSL Certificate:
One will need to check on this points before they purchase the certificate. This would ensure that the security is stringent from the initial days so that there isn't any compromise. So, the checks are:
Check if there are multiple domains under your server.
Check if there are further sub-domains and if it is necessary to provide security to every one of them.
Check the certification of your company. A certification enables you to purchase an EV or OV SSL certificate.
Check if your hosting is shared or dedicated. In case of shared hosting check with the hosting provider for enquiring about the SNI feature.
The last check will be your requirement for either an RSA or ECC Certificate.
So, here are the checks that you need to do before you can finalize on a single SSL Certificate. Yes, the decision does take some time but it is for your own good and for the benefit of the customer. It is always best to register your company or business so that you can become eligible for the highest level of encryption. We will recommend you to gather more knowledge about SSL certificates before spending on one.