The Challenge of WeChat Data Retention Compliance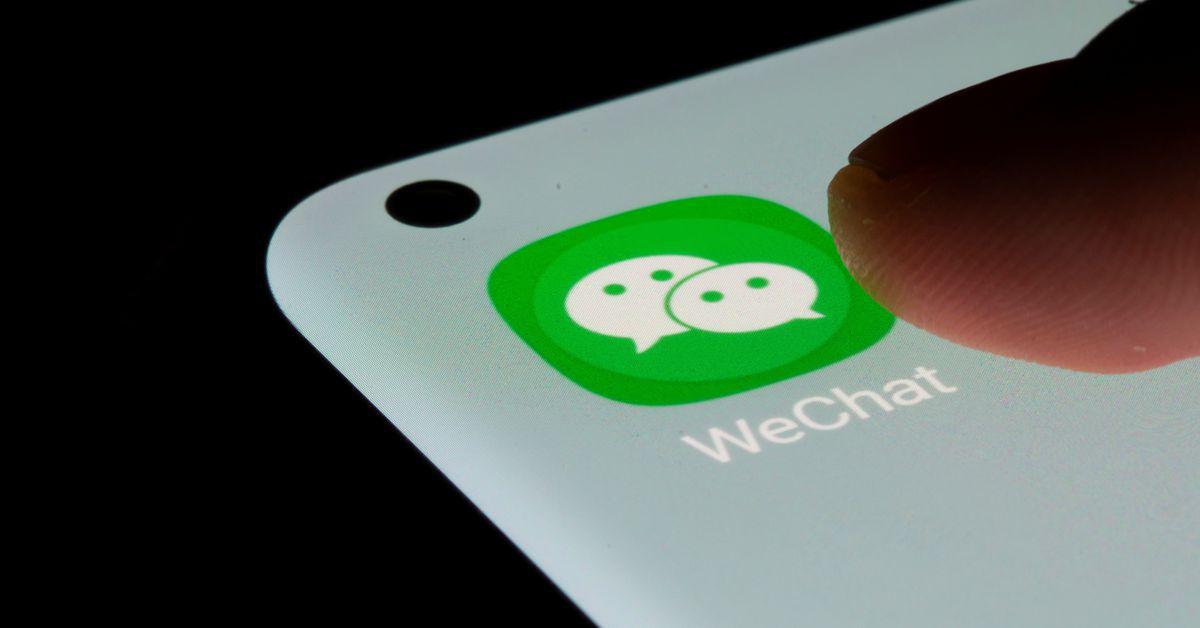 WeChat is a popular messaging app with over a billion monthly users. Its usage is most common in Asia, but it is now expanding its user base to the West. It is free to download and has been around for over a decade. This longevity gives it the resources necessary to ensure a seamless chat experience.
While WeChat is similar to WhatsApp in functionality, it offers many other features that are not available in other messaging apps. The platform allows users to send and receive text, group messages, and audio and video calls. It also includes a digital wallet called WeChat Pay. Users can also pay for services through this app, like purchasing food or ordering a taxi.
As a result, many businesses have incorporated WeChat into their communications strategy. However, this has created several concerns for businesses, including WeChat compliance. The messaging platform is owned by Chinese tech giant Tencent, which means that any company using WeChat must also comply with Chinese regulations about data retention.
Another issue that arises with WeChat is the privacy of user data. Tencent confirmed that it retains specific data for performance and security reasons. However, it has not explained how this data is used, so users are left to rely on the privacy policies and terms of service of the WeChat service provider.
To minimize this risk, companies that utilize Chinese applications should make their WeChat compliance agreements as straightforward as possible. For example, if they use WeChat to archive chats, they must explain what they collect and why.
Businesses should also back up WeChat communications. Companies must retain certain types of communications for regulatory purposes, and deleting them will result in serious repercussions. For example, the company should back up the conversation if an employee is chatting about work. Not backing up WeChat communications can have serious consequences.
If you are looking for a company that can help you comply with international law, such as the WeChat archiving FINRA standards, then LeapXpert is for you. We have been helping our partner companies improve their employees' communication by providing a secure platform for various messages. Contact us now by clicking here.