The best Gaming Headset under $100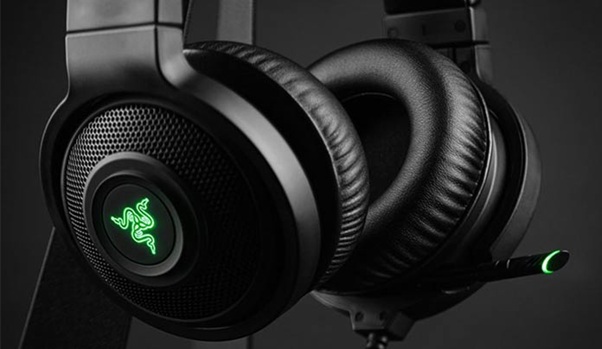 A good quality headset is one of the most important gaming accessories that everyone must have.  Having good quality headset not only enhances your gaming experience but also give you an advantage than other players if you are playing competitive games. These headsets play a vital role especially for hearing enemy footsteps, gunshots etc., This article covers some details regarding the best gaming headset that you can buy under $100 so that every gamer will be able to afford them. Though there are many websites available which offers you the best military headset, we offer top rated headsets which nothing can beat.
How to choose a gaming headset?
Before going to purchase a high quality headset you should have a clear picture of what do you want and expect from a gaming headset. Given below are few important criteria and specifications you should consider when choosing a headset.
Sound Quality
It is the most important criteria when choosing headset. Headset that costs 100$ will most likely sound decent. The difference arises with the headset driver size. For sound quality you should check specifications such as frequency range and whether you have surround sound or not. The stereo headset works well. When you are playing competitively then surround sound it the best choice.
Connection
Now a days people prefer a headset with 3.5 mm jack, USB connection or no wiring at all. When you go for choosing connection type 3.5 mm audio jack is compatible with almost all devices unlike USB or Bluetooth connection.
Compatibility
Compatibility is another important criteria that everyone should check before going to buy gaming headset. Before choosing a headset you should know how you will use it and on which platform. It is advisable to get a headset with 3.5mm audio jack to work on a console as well as PC.
Comfort
Comfort is very important when it comes to gaming. Since people will like to spend few hours on gaming. A headset with poor comfort level can cause strains and squeeze your head and ears. Therefore it is advisable to try your headset before purchasing it.
Given below are some best gaming headsets available in the market. The best gaming headset under 100 are as follows.
SteelSeries Arctis 5 – superb allrounder
ASTRO Gaming A40 TR – almost premium headset
SteelSeries Siberia v2
HyperX Cloud II – superb choice
Razer Kraken Pro V2 – classy and solid
HyperX Cloud Stinger – excellent audio quality for not a lot of price
Razer Kraken 7.1 Chroma V2 – quality build and materials