The Benefits of Azure Migration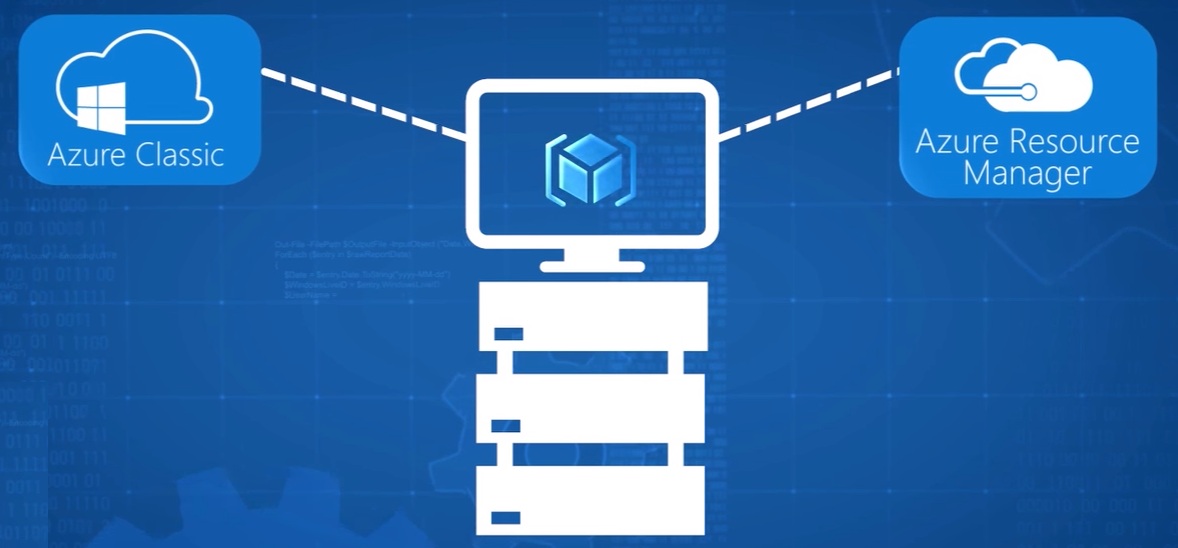 Microsoft Azure is a cloud platform that allows accessing a server and software data through the internet connection of Microsoft and its data hub, instead of using hardware facilities. There are different methods to integrate azure migration into your business, such as updating to new software, or through disaster recovery platforms. There are many benefits to using Microsoft Azure that can aid your business to run the best that it possibly can. Azure migration can be one of the best tools to migrate to your business, that provides it an improved infrastructure.
Security
Storing data into a cloud is a great way to securely have all your data in one place and only have it accessed by authorized persons. It ensures security and safety for business no matter what. When you migrate your server to Azure, it becomes protected by Microsoft and their data centers, ensuring that no one without the proper authorization has access to your data.
Regardless of location, the data will always be safe and secure in your business. The data centers are accessed by a two tier authentication protocol, to ensure that only authorized persons can access the data. Proxy card access and hand geometry biometric readers are also installed through the data center to ensure safety and procedures. In case of any incidents, Microsoft have their own response team that are able to work around the clock to deal with threats that with your data they are hosting.
Cost
When investing into a new infrastructure it is important to know that is it a large investment of capital expenditure and will cost you quite a bit, however Azure is provides a lower monthly cost that can be affordable to most businesses. Most servers require a rent for every five years so that the servers can be updated, but with Microsoft Azure you only have a small monthly cost that works similar to Office 365. Furthermore, aspects such as cooling, heating, and powering for the servers won't be to be considered as this will all be done by Microsoft, saving you time and money.
Efficient
Microsoft Azure is effective and efficient when it comes to scalability and providing you the affordability for what you actually need, rather than throwing services at you that you don't require. Microsoft Azure can host your website effectively and provide you with a service that requires no work from you and virtually everything is taken care of. Plus, the websites will have high levels of traffic during certain times of the day when there is more activity generally. The scaling for traffic increase is possible for Azure and will be able to adjust with your business and help you have more success progressively and in time.
Azure is also flexible when it comes to hybrid deployment, where you are able to use the features on premise resources and experience the benefits of the cloud to improve and update your infrastructure effectively. These features will provide your business with stability and security, to improve the overall performance and traffic that comes to your website and any other servers.  If you are considering migrating to Azure, you should look into the services of CloudEndure.