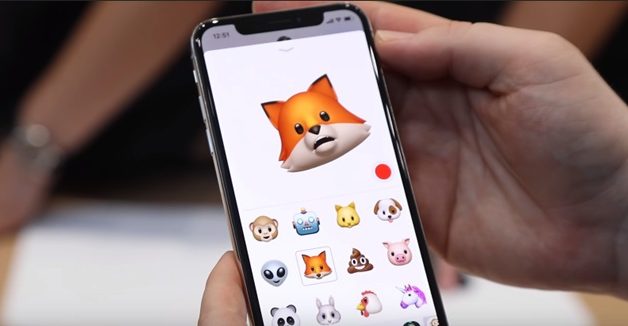 Should you care about the 5 cameras of iPhone X?
On September 12th, 2017, Apple announced their latest iPhone line up. This time Apple announced 3 different iPhones, unlike ever before. Two iPhones were the upgraded versions of iPhone 7 and 7 Plus, called the iPhone 8 and 8 Plus. But the main highlight of the event was the iPhone X. Other than the bezel-less OLED Display, iPhone X comes with 5 different types of cameras and in this update, let's talk about that.
This is the iPhone X. You are looking at animoji. This is using Face ID, the new face unlock feature. Apple has implemented new Depth sensing Camera along with an infrared camera on the front of the iPhone X. This allows the phone to recognize you when you pick it up and unlock it for you. But this technology doesn't just stop there. It can also make animated emojies by analyzing your face features. The new animoji currently works in iMessage only. Don't worry if you don't have a Mac because here is a guide on how to use iMessage on computer.
There are also new cameras on the back which are improved a lot from the iPhone 7 Plus. Now you can take studio-like portraits with your iPhone and all of this utilizes these new cameras on back, the new depth sensing cameras.
If you look at the back of iPhone X, You'll notice, right off the bat, that the orientation is different. It was horizontal in the 7 plus. It's flipped over. It does a ton more depth sensing and there is a lot of interesting applications for that. It also does some security features as well, so this will actually unlock your phone, using face unlock. It will tie to Apple Pay as well. They're using some machine learning. It's going to learn how your face changes over time, and adapt to it.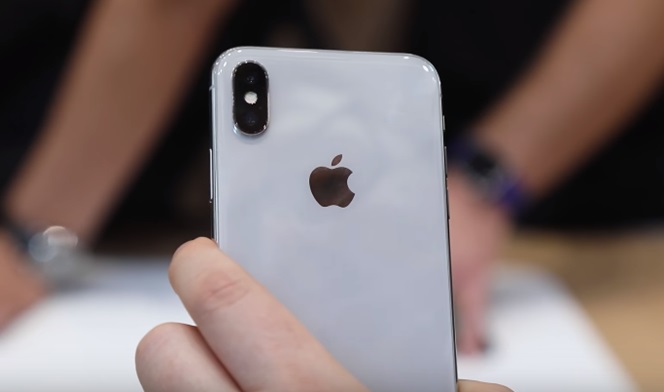 There's an IR camera in the middle, as well. So that means, among other things, this will actually be able to do all of these things in pitch black. Moving to the front of the device, it's clear what's new here. The home button is completely gone. Virtually bezel free. There is a little black space around the front-top and, obviously, this is the thing that will really stick out to you. This is where the front facing camera lives. But, iOS is going to adapt to use that real estate. Among other things, you've got this OLED display on the front. Highest resolution on any of their products.
It's really brilliant. Adaptive as well. So, from one point of the screen to another, there's consistency across it. It's much better at displaying real life colors as well. There's a dedicated Siri button on here. The reason why they're doing that, again, is because the home button is completely gone. That said, if you don't wanna use face ID, you can actually touch the middle of the screen to unlock the phone.
This is going to run you 999 dollars. It's a big part of the premium pricing, and that's also a big part of the fact why you're not able to actually buy this thing right now. It will be up for pre-orders on October 27th, and it will start shipping on November 3rd. Yeah, so this is the iPhone X, called iPhone Ten. This is a very, very expensive product from Apple. This is what happens when the company just completely gets rid of all restrictions and tries to make the nicest device it possibly can, and they appear to have succeeded.