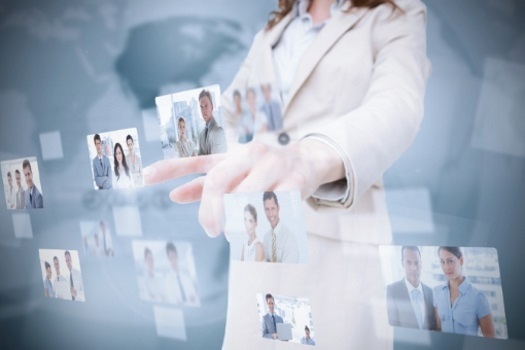 Resource Management Best Practices
Are You Placing Enough Focus on Managing Resources?
Effective resource management is the key to success in terms of delivering top quality output with maximum efficiency.
Any business in any sector is reliant on its resources to deliver products or services. The word "resources" is one that covers a diverse range of inputs. In a service business, the key resource is knowledge and expertise, for a building firm it is plant and raw materials, while a retailer needs inventory to put on the shelves.
One common factor across all sectors, however, is that every business needs human resources. Whether a company is providing advisory services, construction or groceries, it will not succeed without the right people in the right places at the right time.
In an age of increased competition and tighter margins, making smarter and a more efficient use of resources has become ever more important. There is a choice of resource management software options available to help achieve this. But even the best software in the world is only effective if the operator understands the underlying principles and strategies that need to be followed.
The 80/20 rule
Even a relatively simple project or process has a surprisingly large amount of inputs in terms of people, equipment and materials. These all have interrelationships with each other and with parallel projects. Resource management tools are great for mapping these out and keeping on top of them, but the real trick for the manager is to know where to focus his or her attention amid all that noise and data.
The 80/20 rule states that 80 percent of the resource constraints or pinch points derive from 20 percent of the resources. Focus on these and operational efficiency will improve exponentially.
A common approach
Unless every stakeholder uses the same metrics and approach for evaluating need and allocating resources, the whole process of resource management will descend into a chaotic routine of "he who shouts loudest." An enterprise-wide resource management system provides a solution to this problem, but it is only effective if it is adopted universally.
That sounds obvious, but people can be creatures of habit, and not everyone is welcoming of change. Buy-in and support at the most senior levels can make a world of difference.
Flexible methodologies
Using the same platform and metrics is one thing, but it doesn't mean that every project team or function has to adopt identical working practices and methodologies. The tools need to serve the business, not vice versa, so ensure that they are aligned with business practices and that they create efficiencies, not bureaucracy or roadblocks.
Continuous improvement
Nothing stands still in business, and what made sense last week might not work so well tomorrow. Accept that change is the only constant, and be prepared to meet conflicts and obstacles head on. Again, the right software makes it far easier to react in the right way, but only if all the stakeholders are prepared to take a flexible, agile approach, and most important of all, to work together.
Protect your mast valuable resources
Finally, always remember that for any business, its most precious resources are its people. Use software to help deliver efficiencies, but always remember the human factor. A happy, engaged and motivated workforce brings multiple benefits, both personal and professional, and that is something that no business can afford to forget.