Protecting Workplace Computers from Cyber Threats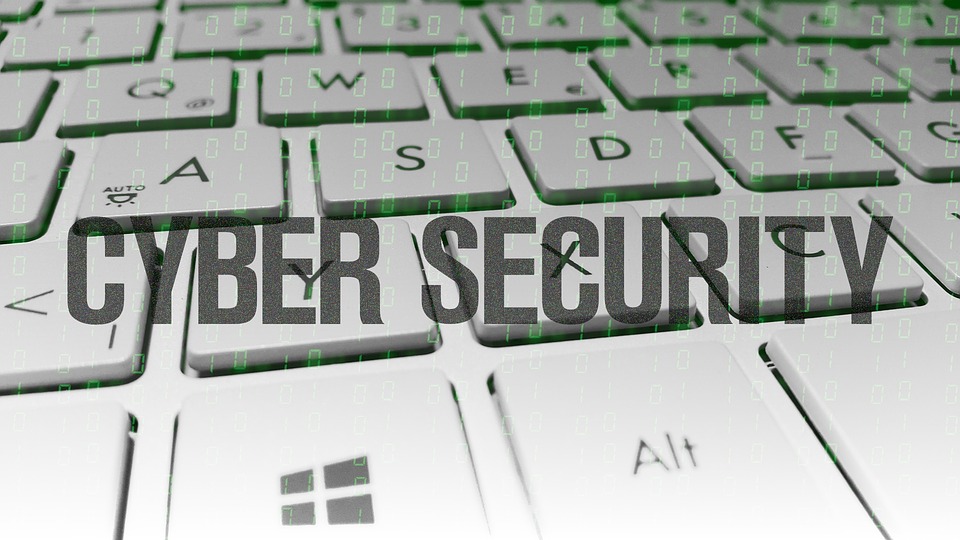 With people spending more time online than ever before, information thieves, malware spreaders and other cybercriminals have an abundance of targets from which to choose. Although disreputable characters frequently prey on personal computers and phones, they're particularly fond of going after businesses. The financial information and personnel data found in the archives of many businesses are too tantalizing for seasoned cybercriminals to pass up. As such, it's in every enterprise's best interest to take preventative measures against hacking, viruses and malware. In the quest to keep your workplace computers safe from the machinations of cybercriminals, the following tips are sure to serve you well.
Ensure That Operating Systems Are Kept Up to Date
No matter what operating system you're working with, installing updates can be cumbersome. More often than not, these updates require the O.S. to be restarted before they're able to take effect. Unsurprisingly, this can prove inconvenient for employees who are working against tight deadlines and don't want their flow interrupted. However, it's important for your team to understand that many system updates are created to combat emerging cyber threats – and the longer these updates remain on the backburner, the more vulnerable your computers are. With this in mind, require your employees to install operating system updates as they become available, regardless of how bothersome they may find it. If noncompliance becomes a common issue, consider imposing consequences on team members who don't cooperate.
Invest in Network Security Software
If an experienced cybercriminal finds their way into your workplace's network, the consequences can be downright ruinous. Luckily, you can nip this issue in the bud by investing in reliable network security software. The right software will provide an assortment of fail-safes and firewalls designed to keep unwelcome visitors off your network and guard the valuable data housed therein. When shopping around for cybersecurity software, keep an eye out for programs that are user-friendly, highly-rated and updated on a consistent basis. As is the case with operating systems, you'll need to install updates as they become available in order to get the most out of this software.
Password-Protect Workplace Devices
Instead of the stealth approach, some information thieves take a more direct route and simply steal devices that house valuable information. To ensure that your business's important data is protected in the event of device theft, require your employees to password-protect their computers and any other workplace devices they regularly use. For maximum protection, discourage them from using common phrases or number sequences. Instead, encourage them to create seemingly random, nonsensical passwords that would be impossible for a third party to guess.
In light of the many advancements being made in the field of cybercrime, cybersecurity is not an issue that any business can afford to take lightly. A single security breach can result in compromised financials, damaged equipment or a complete loss of client trust. Fortunately, keeping workplace computers safe from harm doesn't have to be an arduous undertaking. With the help of the previously discussed pointers, businesses can effectively keep cybercriminals at bay and provide their clients – and themselves – with tremendous peace of mind.