Play APE Files On Mac With High Sound Quality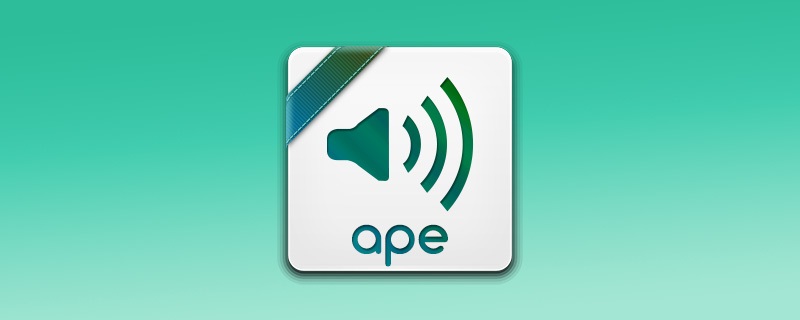 APE file represents the virtual image of an audio CD, which was developed using Monkey's Audio algorithm. The primary benefit of such compression is a great quality of sound. The virtual image of music CD comprises of 2 files namely APE and CUE.
APE file encloses the music itself, while CUE is the playlist, which contains the information about each separate track. Together they represent the perfect copy of the audio CD on Mac, and the only thing you need to play such disk is a virtual drive.
APE files are not natively supported by Apple devices, so in order to play APE files on Mac without any quality loss you'll need a great APE player for Mac.
We recommend Elmedia Player as a Mac APE Player. Elmedia Player knows how to play APE audio files on Mac.
It is a top quality APE player that you would come across which doesn't need any decoders or plug-ins to play your APEs. Also Elmedia is super adaptable, which can play pretty much any media file such asWMA,OGG, MP3, AAC files etc.
We show you the right method how you play can APE files with Elmedia Player on your Mac:
Step 1: You need to download Elmedia
Once you hit the "start" installation tab, your Elmedia installation gets automatically installed on your Mac.
Now you can play your audio
There are other various ways to add APE file to the player:
Drag your APE audio on the open player or onto its icon in the dock.
No right click the APE file from the finder and click on "Open with" option. You will be able to see and Elmedia Player on the list – Choose that option.
Now go to the "File" menu and click on "Open" option; you'll find much more here.
Elmedia does not limits its offering by supporting APE Files, but can play several other media file formats like MKV, MP4, FLV, AVI, SWF, and WMV etc. It comes with ample of amazing features and setting. Also, the PRO version offers easy downloading APE files from the web.The Pro version of Elmedia Player for Mac comes equipped with more advanced tools like download online videos, movies, full-screen mode and not to forget snapshot tool. The look and feel of Elmedia Player for Mac Pro is quite similar to the iTunes. It makes it easy to create, manage and delete the playlists.