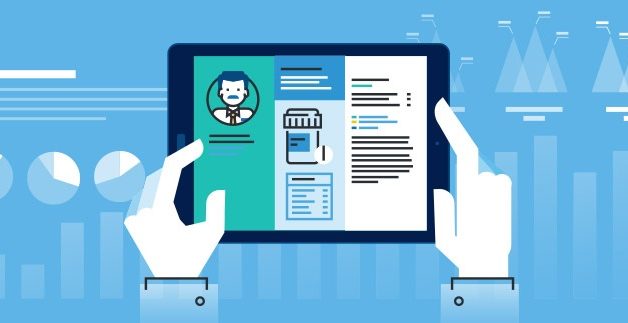 Notable Signs that you Need a Medical Marketing Agency
Published On April 30, 2018 |
Technology
When it comes to the healthcare industry, a number of people believe that businesses are self-made and self-built i.e. people will come once you build it. Unfortunately, this is incorrect and not always how it works. There is tough competition out there and you have to work to engage customers and distinguish yourself from others in order to survive. However, in this situation, hiring just any marketing agency is not enough. You have to avail the services of a medical marketing agency because they specialize in this field and will be able to understand the different technical aspects associated with your business offerings.
But, when should you hire one? Listed below are some signs that you need the services of a medical marketing agency:
Sign 1: You have outlined goals, but are unaware of how to achieve them
Some form of marketing is involved when it comes to achieving your business's goals. Whether it is increasing engagement, boosting sales, expanding your audience or adding more offerings, a medical marketing agency is able to see the big picture and outline the steps necessary for achieving the said goals.
Sign 2: You need to take your business up a level
When it was just local, it was easy to market and advertise your business because you only had a limited area to focus on. But, with business booming and demand rising, you want to expand to other areas and go national and even international. If you have no experience in this aspect, you need a medical marketing agency like DevicePharm to guide you.
Sign 3: You need someone who is only dedicated to marketing
Smaller businesses have limited budgets and don't require a lot of services so they can keep their marketing in-house. But, when a business expands, they require more resources to keep up with marketing and this is where you need to hire a medical marketing agency. For instance, if a business is introducing new products such as healthcare devices, they will need an agency for medical device marketing to launch, promote and distribute it in the market successfully. Also, when you hire a specialist agency, it allows you to focus on the core operations and let experts deal with your marketing needs, which leads to greater efficiency and better results.
Sign 4: You need someone for creating and also executing a strategy
As far as marketing strategy is concerned, no one knows better than a medical marketing agency about what should and shouldn't be done. They have the perspective and experience necessary to make the right decisions in terms of marketing. Plus, they are aware of the trends and changes in the industry, which helps in devising and executing a strategy.