Make Your Site Enjoyable Even When It's Under Construction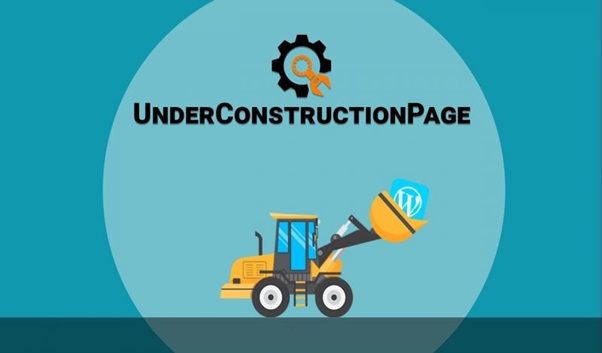 At times you may feel the need of changing the look of your website or make certain changes that are required or it may even happen that your website is still under construction. In such situations when your website is not ready, you do not have to affect your visitors by showing them that your site is broken. That's because no one likes to click on an incomplete website and may you may also end up losing customers because of this reason. In order to avoid this, you can use a page plug-in. With the help of a page plug-in, you can put up a beautiful design which is particularly designed for such occasions instead of letting your website flash the usual content to the visitor at the time of construction. Speaking of which there is this great page plug-in available known as the Under Construction Page (UCP).
Under Construction Page: A Brief Overview
With the help of UCP or https://underconstructionpage.com/, you can actually put up a coming soon or maintenance mode page in less than a minute. This particular plug-in is super-fast and thus, you do not have to waste your precious time after it. Some of the qualities that make UCP special than the other plug-in pages is that it is fast, simple, efficient and easy to use which is literally everything that you need in a page plug-in. In short, UCP is a no-nonsense plug-in which can be used at the time of your need. This particular plug-in also comes with a built-in support system. Also, it doesn't require any kind of registration you can send a message to the support team directly from the plug-in page.
Features
Some of the amazing features that UCP has to include the following:
It provides you with a quick set-up.
Comes with 100+ premium templates.
It has more than 400,000 hi-resolution pictures in the library.
Has an automatic start and stop date.
It's a powerful drag and drop builder.
You can also avail animated and video backgrounds.
You can have a lifetime email support.
Include modules which include Google maps module, countdown timer module, social media icons module and subscription form module.
These are only a few of its features while there are more. Use UCP and know about the rest of its amazing features.
Thus, it can be concluded that it is one of the plug-in pages with all the necessary features and it is just perfect to use it when your site is under maintenance.