Lightning and Fast Advanced Charging Data Cables that You Can Trust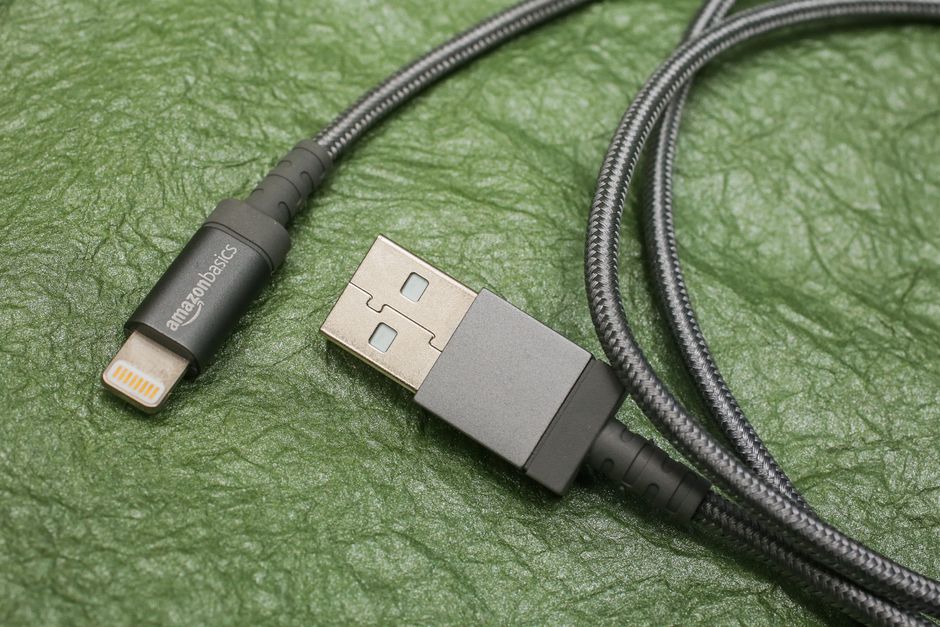 Charging cables determine the longevity of the phone and its battery. If you use a slow and obsolete charger to charge your phone, it will eventually damage the battery and reduce its performance drastically. Which is why what you should be using are lightning chargers. We have mentioned 4 lightning chargers for Androids and iPhones. Dive in and find out those options!
The Mcdodo Fast Charging Auto-disconnect Lightning Charger 
This lightning charger cable is a smart cable that's equipped with a chip. The chip detects when the battery is fully charged and stops it from charging any further. It also has a reconnect feature where the chip redirects the cable to start charging the phone every two hours. This isn't all. There are many other benefits that this Mcdodo auto disconnect lightning cable offers. Have a look! 
It is built to support 3A current. That's the reason that the phone gets charged pretty quickly, in less than an hour.

It is a zinc alloy and nylon braided cable that's strong enough to resist 15k pulls and over 30k bends without getting damaged. 

The zinc alloy resists high temperatures. Hence, it protects the battery from overheating. 
McDodo's Ergonomic USB-C 90 degree Charging Cable with Auto Disconnect Feature
The connector that's plugged inside the port of the phone has a 90° angle and that's the USP of this charging cable. Due to this angular build, the wire never comes in the way while browsing when the phone is getting charged. 
Auto-disconnection is another noteworthy feature. The cable stops charging as soon as the battery is 100%. It prevents overcharging and overheating. As a result, the battery isn't damaged due to heat. 
Mcdodo's 4-in-1 Fast Data Charging Cable
This special cable has 4 connectors that offer 4 charging options – USB C to USB A, USB C to Lightning, USB A to USB C, and USB A to Lightning. The design isn't just intriguing but it's practical too. What we mean is that the charging speed is very fast even when 4 devices are being charged at once. That's because this is a 60W PD charging cable that allows current as high as 3A to pass through it. 
Lightning Spring Charging Data Cable by Mcdodo
As the name suggests, this is a spring data cable. The design is unique plus practical because the cable doesn't lose its flexibility and recoil for a long time. It allows the 2A current to pass along its length; hence, the charging speed is super fast.