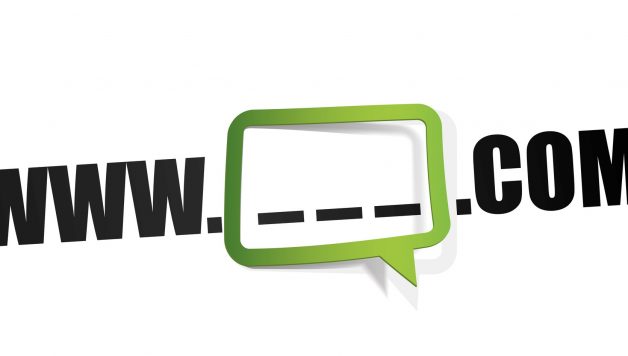 Learn what domain purchasing entails
Published On July 16, 2018 |
Technology
When a person wants to start blogging, there are certain factors which he must keep in mind. There are various steps in order to make your blog famous. It involves having a good domain name. After deciding to start your own blog, you must know what content you will be sharing with the readers. The content must be such in which you are an expert so that the authenticity cannot be challenged. After that, you must learn about the competitors which your blog would have. Always try to be different from your competitors. Having a different domain name helps you differentiate from others. The various domain suggestion website helps you to find the name you want.
What is the domain name?
Whenever you write a blog, you must have a unique URL. This unique URL helps the readers to identify you amongst so many of the bloggers. There are many online platforms which helps you to decide a good domain name. The domain name must always be given importance. It helps to create a brand. There are the different prices which one has to give for a domain. These domain name helper websites are very helpful to the bloggers.
Domain purchasing, the last step
After having a bunch of names from name generator websites for your domain, you must now think about purchasing the domain. The name which you desire for your domain, you must purchase it. The uniqueness of this URL will help the internet users to identify your brand. There are many chances that the name you opted is already purchased by other. That is the reason you must shortlist not just one name but various in order to get what you want.  There is a nominal domain fee which you must pay every year which is different from the purchasing amount.