How to Use Grasshopper to Create Custom Phone Numbers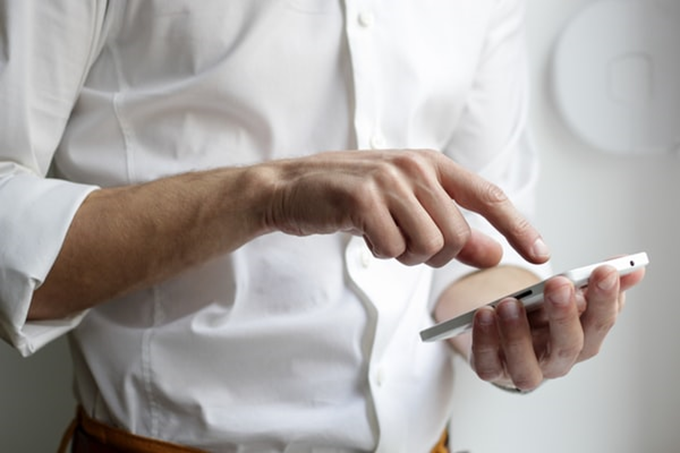 If you own a small business, you should be separating your professional life from your personal life. Grasshopper allows you to create a toll-free number for your business as well as varying other options. In this article, learn how you can use Grasshopper to create custom phone numbers. You'll be able to select a local or toll-free number, choose how many phone lines you need, and add features like call forwarding and voicemail. Keep reading to learn more.
Creating a New Custom Phone Number in Grasshopper
The Grasshopper free trial is a great way to get started using the service. It allows you to create a custom number and try out all of the features of the platform. You can use the free trial to determine if it's the right solution for your business needs. The trial also gives you a chance to test out different number configurations and find the one that works best for your company. In order to create a custom number in Grasshopper, you'll first need to open the application. Sign up for an account with Grasshopper and choose the business phone number that best suits your needs. Once you have selected your desired information, log into your account and click on "Settings." Under "Manage devices," select the number you would like to change the caller ID for and enter the new information. You can also choose to set a different voicemail greeting. Make sure to save your changes before exiting the page. You can even port your current number to Grasshopper. Make sure to configure your settings and specify your business hours as well as the routing preferences for your small business. You can also add extensions for additional team members, or set up call forwarding to your mobile device. To send and receive text messages, download the Grasshopper app for Android or iOS devices.
Using the Grasshopper Voicemail System
Grasshopper is a virtual phone system that allows you to create custom contact information. You can use Grasshopper to manage your calls, voicemail, and faxes. You can also use Grasshopper to forward your calls to another number, or to have them answered by a live operator. Voicemail is a system that allows callers to leave a voice message for you when you are unavailable to answer the phone. The messages are typically stored on a server and can be accessed by you through a phone or computer. In this case, Grasshopper's app allows you to manage your voice messages as if it were a virtual receptionist. To access voicemail transcripts, log in to your account on the website.
Receiving Calls and Texts on Your New Number
Grasshopper is a great way to essential use a different phone system for your business. You can receive calls and texts on your new toll-free number. You can also forward calls and texts to another number depending on your needs. Thanks to its functionality, you can operate your small business using this toll-free number just as you would if it were on a separate phone system as a solo entrepreneur. Handle regular phone calls through your cell phone and handle the business calls through the Grasshopper app.
As you can see, there are many reasons to try out Grasshopper for your small business. It is an important tool for companies who want to create custom numbers. The service allows users to create toll-free numbers that are easy to remember and can be linked to their business phone line. This can be helpful for businesses who want to promote their number to customers or who want to make it easier for customers to contact them.