How To Create a Website For Medical Practitioners and Other Health Care Providers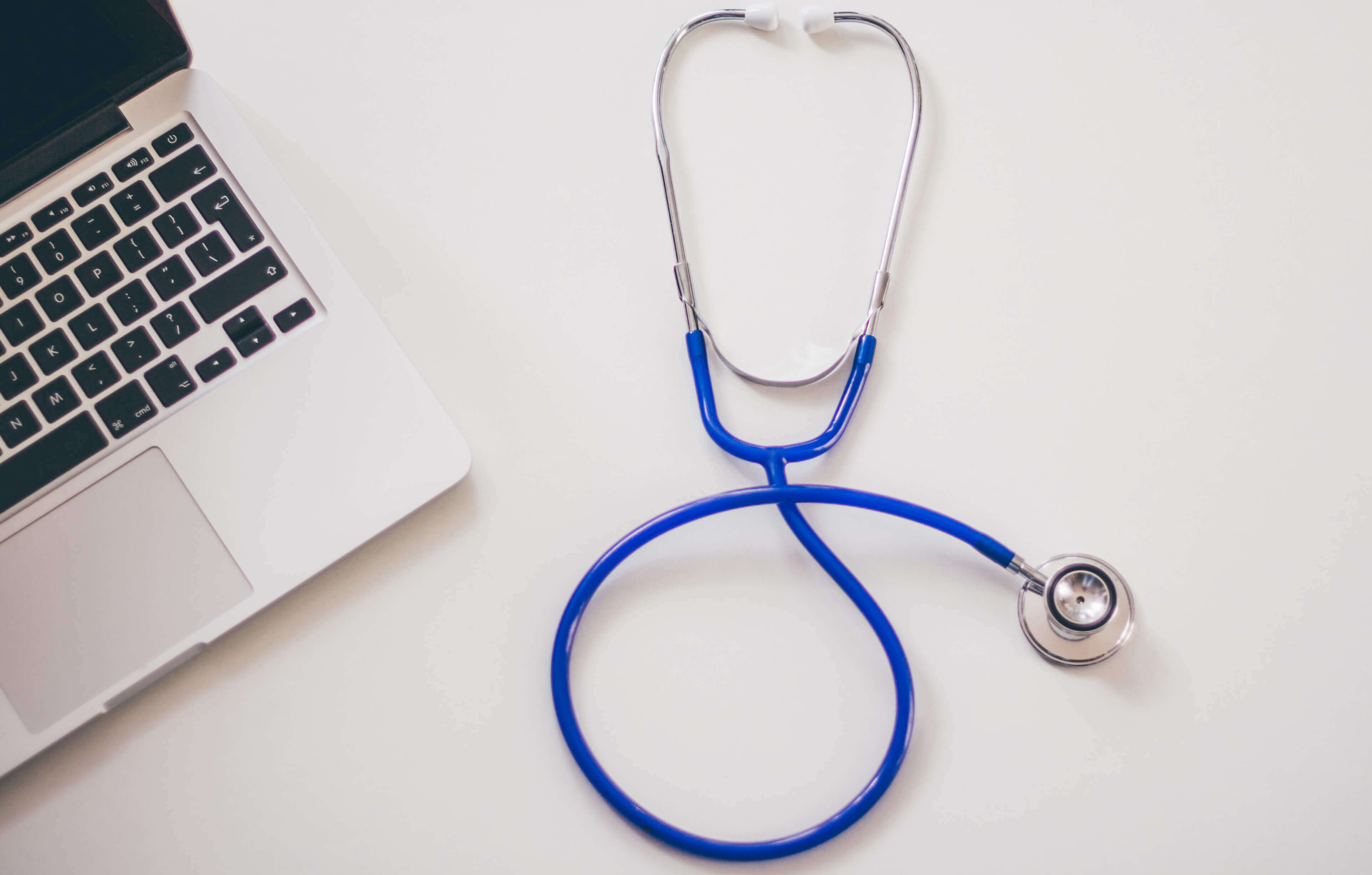 Nowadays, people are dependent on the Internet when it comes to getting information that they need. Since most people today have their own Internet connection, it is easier for them to just look what they are searching for online. No wonder why businesses and even government agencies have their own official website for the purpose that people will immediately access the things that they wanted to know. Billions of people are always online and this can be a good opportunity for businesses to advertise since it needs fewer resources yet it can reach out to billions of people online. Isn't it cool? The Same thing also goes professionals who are looking for prospect clients and customers. One good example of this are doctors, health care providers and even those who have businesses that are related to medical equipment. Of course, one priority that a person should not be taken for granted is their health. They need doctors for a check-up and even nearest health facilities that they can go when an emergency arises. That is why if it happens that you are a doctor or working in a health facility and you wanted people to know about the services you can offer, the best approach of that is through creating a website. This article will help and guide you about how to create medical websites for physicians and other healthcare providers.
Create A Simple Website Design That Fits Your Theme
When you are planning to create a medical website, the first thing that you have to consider is the website design. The web design should not necessarily have a lot going on because this will only mislead the person who is trying to look over the website. It should be simple and everything should be in order. Web designers who are working on medical website design prefer it to be very accessible to navigate around the website. People can immediately see the services being offered and how to contact the clinic or the health facility. It is important also to create an area where you can post photos of the whole facility and the services that these medical practitioners offer.
Don't Forget To Place the Contact
If you are making a website for Physician Designs, you should never ever forget to place or indicate how to contact or make an appointment with them. Also, another thing that you should not miss out is the location of the clinic or where you can find their health facility. Of course, people are looking for this kind of services because they need to and it is something very important. So keep this in mind all the time when creating a medical web design.
But if you think you are not that confident enough to create a medical related website, then it would be better to hire someone who already has experience when it comes to creating this kind of website. Also, they know how to effectively create it SEO ready or make it into high ranking Google search. Also, the money that will be used to pay for this service is definitely worth it since it can attract new prospective customers and clients.
Things You Have to Consider When Creating a Website For Physicians
It is quite amazing how Internet made a huge impact and changes in people's lives today. Businesses and even professionals now have their own websites since people are now dependent when it comes to getting the information they need from the Internet. People now have to search online the list of doctors that they can go to when it comes to getting check-ups or they if they are looking for a specific medical facility they can go to, they rely on the internet for answers. Which is why physicians, healthcare providers and even businesses that are in line with medicine are making websites in order to attract customers and prospective clients. So if it happens that you are a private doctor by profession, then why not consider making your very own website so that people will get to know you more and the services that you offer. If you do not have enough knowledge when it comes to making a website, another alternative for this is to hire a professional web designer for your own website. And through this article, you will be able to learn the things that you have to consider when making your own medical websites.
Make it As Simple Yet Easy To Navigate Website
One of the most important things to consider when making a website is the medical website design. It doesn't necessarily have to be complicated and extravagant. For as long as the basic things are present such as the logo of your clinic or company to make it look legit, online patient forms, related article content and contact information are there then it is okay. It is also very important that it should be easy to navigate since there are some people who don't have the patience to look around a website. All the needed information should be laid on the website and it must be complete.
See to it that the Domain used is stable and no issues
One of the common problem when it comes to creating a medical web design is that the web developer forgot to secure the website domain or there are issues that do not properly address that is why there are times that the website cannot be viewed by the people. And it is a problem if not immediately taken care of.
When it comes to Physician Designs for a website, it would be advisable to have them made by a professional website developer or someone who has already experienced how to make one. It is very important to have SEO friendly website content so that it would be easier to be seen in popular search engines and thus it would create traffic and people will be able to see your websites easily when search or type. It is also very important that you let them be made by a professional website developer so that your own domain would be secured and that there will be no virus or malware can change the setting of your very own website.
Important Things To Include When Making a Website for Healthcare Providers
Health is one of the most important aspects that a person should make it as a priority. Just like the saying "health is wealth". Good thing, people have their own internet connection so that they can just search some medical facilities that they needed or it can be doctors that they wanted to consult with their present health condition. Of course, it is advantageous to use the Internet so that it would be faster for them to search and doesn't take them much of their time clinic hopping. That is why most of the private medical practitioners and healthcare facilities are making their own websites for this very purpose. So in case that you are making a medical website design, here are some important things that you have to consider or include in the website.
Services Offered
Of course, this is probably the most important thing that a web designer and developer should include. People would want to know some other medical services that this specific private medical practitioner does. When making a medical web design, it is a must to place and mention all services offered by the clinic. So that people will have an idea on what services to avail. They can also make sure that it is the right doctor that consult with.
How To Get An Appointment
Another important thing that should not miss out when making medical websites is the contact number of the clinic or the medical practitioner. It is essential to people who are checking this website so that they can immediately ask for an appointment with the doctor or the clinic. There are some people who rely this kind of information on the Internet and if it is a semi-emergency, at least it wouldn't take much of their time waiting for the doctor to facilitate them. It is also a good point for the doctor since it would leave a positive view to his or her customers that they are so easy to contact with and that their needs are attended as soon as possible. This will attract more customers and clients in the future.
The Web Design Is Easy To Navigate With
When it comes to medical websites, it doesn't necessarily have to have designs that are too complicated or a lot is going on with the website. The simpler the web design, the better for the people to view and navigate the website. As much as possible for Physician Designs, everything should be seen immediately.
Also, it would save you time and effort if you would allow a professional web developer and designer to do this job for you. Not only it will save you time but they know exactly what to do with your website. Of course, you are obligated to help them come up with a good content for your own website but in technical aspects, leave the works to them and for sure they would do a great job when it comes to creating a legit and professional website for you.