How to Build a Live Streaming App?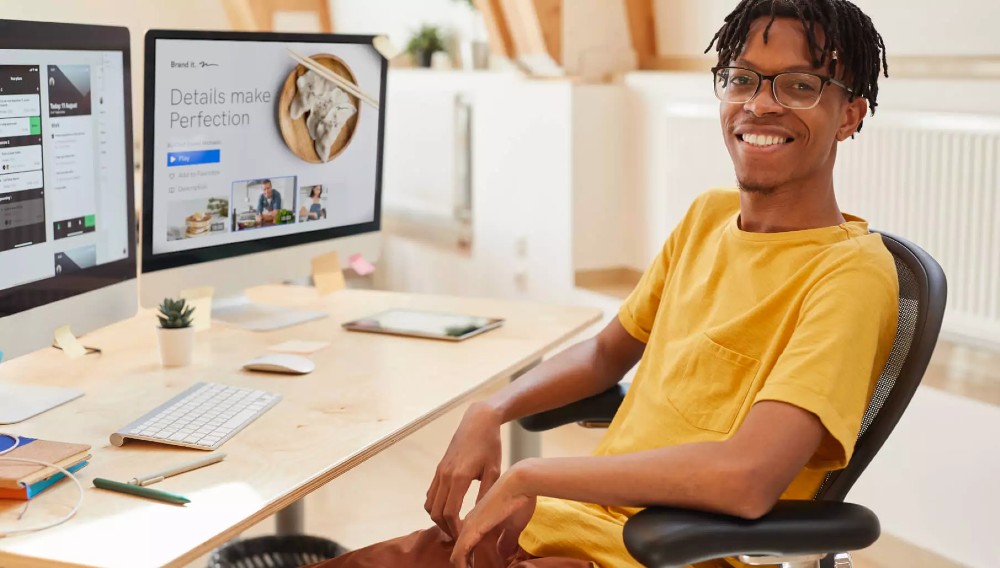 Live streaming is the most popular media service today. Such an application can record and share various content. The demand for this type of software significantly increased during the Covid lockdown when people were forced to look for online content and entertainment. The most significant advantage of live streaming app development is that the users do not need to download anything – all content is available on a third-party server. This solution has become a perfect alternative to file download, and each media company is looking to implement streaming channels into their structure.
Why are companies increasingly using streaming apps to replace other content sources? The answer is simple enough:
   

Variety of content. Streaming apps can combine all types of content that are in demand today.

   

Availability. These apps can be reached not only from pc and

mobile

. There are a lot of wearable devices that can integrate streaming apps.

   

The ability to increase the reach. The

technology

allows users to easily adjust the app and get only valuable and timely content.
If you plan to create a streaming service, you should know what apps are the most popular now.
   

Live

video

streaming platforms

   

Live audio streaming platforms

   

On-

demand

streaming apps

   

TV live-streaming apps
Before you launch a video streaming app, it is vital to know some crucial nuances. The following checklist may help you to finalize the architecture of your product.
   

Find your niche. Think about the content you are going to deliver. It can be entertainment, education, sports, healthcare and much more.

   

Choose a monetization method. There are several models you can select from – pay-per-view, advertising and subscription.

   

Make your app feature rich. The must-have functions include a user profile, search engine, push notifications and reviews.
How to make live streaming app? The Internet offers lots of constructors that enable you to make streaming apps for iOS and Android on your own. However, only a streaming app development company will build a competitive product for you. An experienced web agency will pay enough attention to each development phase – from market research to prototype creation. Experts have enough skills to choose the most appropriate tech stack and add only the winning features to your app. A full-cycle development also includes testing and technical maintenance of the project. This approach allows the customer to evaluate your risks and avoid unnecessary losses.