How Social Platforms can help to Enhance Your Personal Brand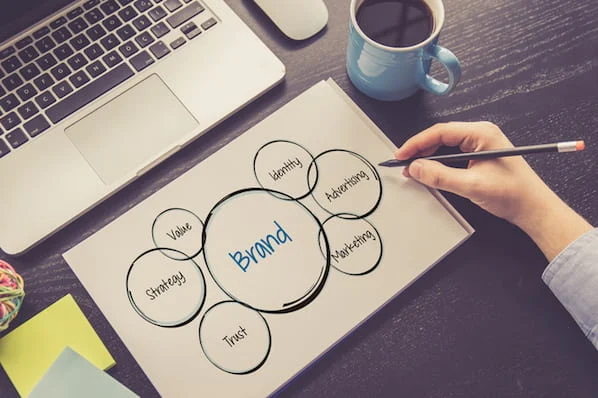 Why many companies become well-known brands across the globe and can withstand the challenges it faces in the journey of success? Because of the unique product and services it offers to the public and they are aware about the new technology. A similar concept applies to personal branding.
Personal branding is what unique skills and expertizes you possess that makes you stand out of the crowd. Another important factor is how you showcase and present yourself to the people. People are using different social media channels like Facebook, YouTube, LinkedIn, Connectpal, and more.
Know your expertise:
Only creating profiles on the social media platform is not enough, start by listing all the expertise that makes you special. Describe your skills in the profile by using relevant keywords, so that people can navigate it easily.
A strong profile speaks a lot about a person's value. Also do not forget to state your vision and mission, just like every company does.
Target audience:
A very important factor for the favorable outcome, do you know what type of people to approach. You are doing the right thing but not in the right manner will not lead to the desired result. For example, "Mother care company" manufactures a baby product, so to which population it need to pitch the product? Obviously, a new mother and what if they approach young girls. Needless to say, they will not get the enough customers and face problems in lead generation.
One best way to reach your audience is "Connectpal", a social media platform popular among bloggers, fitness experts, podcasters and models, here you can focus on reaching the followers hassle-free, you don't need to be a big name to expand your audience.
Content Strategy:
You need to be active as well as keep posting engaging content on all the social media channels to build the connectivity and the relationship with the people. Outstanding content is the key to attract people, people read them, follow, like, share, and comment on your content.
Provide people a glimpse of the expertise; share with them your achievement, your stories. Show them you are well aware of the latest trends and technology.
Voice and Tone:
Proper voice and tone are like the fuel to the content. Voice modulation is the important factor to consider, keep the pitch high or low according to the content. Similarly, a wrong voice and tone will lead to rejection of your content.
People make an emotional connection and can recall easily your content. Use the affirmative language to increase your followers.
Become the influencer:
Nurture your relationship with the influencers, and one day you will become one of them. Connecting and finding influencers is difficult as well as a time-consuming task. But connect with them, follow their content strategy, analyze their network.
Follow their footprints, try to be influencers for others, thrive to post relevant content for them, and engage with them, this will lead to creating your brand and success.