How Hiring IT Consultants Can Benefit Your Business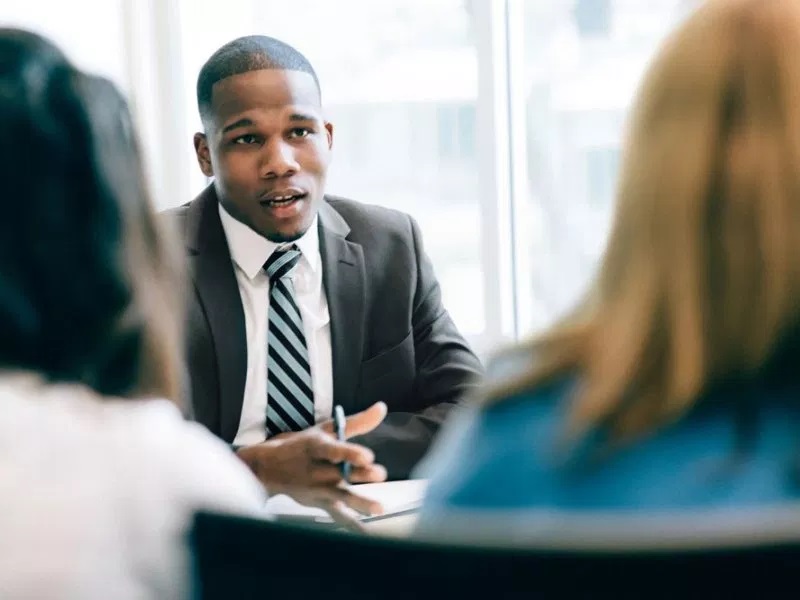 A lot of SMBs today don't have enough resources to employ in-house IT professionals. Additionally, most of these businesses also don't have the necessary technical knowledge in this area to address their needs. Luckily, there is a solution for this, companies can hire IT consultants to help them out with this aspect of their business.
At the same time, most SMBs are scared of getting IT consulting services because it sounds too expensive. However, when you take into account these benefits, you will understand that it's a reasonable investment.
They Save Time and Money
Hiring IT consultants helps companies save on overhead expenses and taxes. They can help come up with long-lasting solutions that don't cost much and prevent large unexpected expenses. Additionally, IT consulting prices are flexible and companies don't need to hire these services full-time.
There is always an option to pay by project or by the hour. This kind of flexibility allows smaller organizations to manage their IT costs better.
They Provide Expertise
When hiring IT consulting services, you aren't just getting the expertise of a single professional but a whole company, which brings a lot of knowledge that can help your business with its IT needs. All professional IT consulting companies have versatile IT developers that specialize in different domains.
This means that they will be able to give you guided and specific help for any kind of IT problem you might be having and help you use your technology to its fullest potential.
They Let You Focus on Your Core Tasks
Smaller organizations hire employees they absolutely need and invest their resources in their core business functions. You need them operating at full capacity, doing what they do best. This is the only way that you can improve your revenue and steadily elevate your organization to a higher level.
With IT consulting services, you are basically outsourcing this aspect of your business to people who are experts in their field and will not only do the job better than your employees, but you will give your employees the opportunity to focus on their core strengths and bring you the most value.
You Will Be More Productive
Having good technology solutions at your organization improves productivity through better collaboration, information sharing, and communication. Through this, your employees will be more creative and innovative. Technology has always been a driving factor in business and gives you the cutting edge you need to grow.
These are the obvious benefits of an IT consulting service and there are more underlying ones that can make your organization better. Make sure to choose a good consulting company that will do a good job.