How Does The Mac Internet Recovery Work?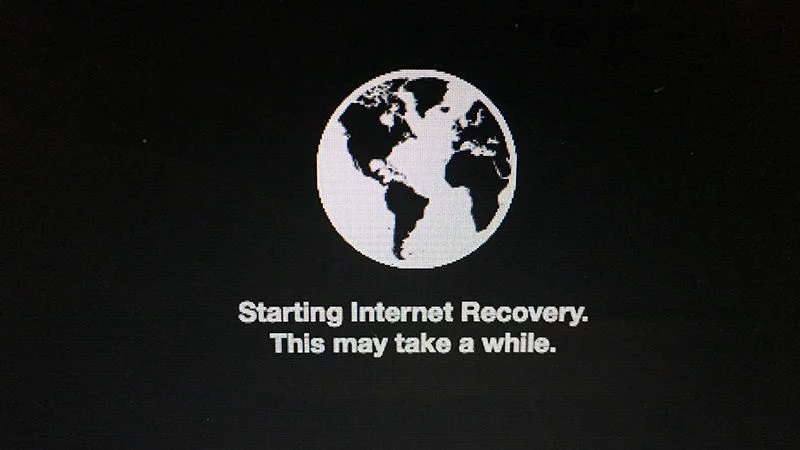 Have you encountered times when it just gets tough and not possible for you to recover your lost files and data? There are people who try everything possible under the roof from installing OS X with Internet Recovery, to trying it with Ethernet cable connected, but nothing seems to work for them.
But this process is not as though as many think. All you need to do is go through the right set of steps and you will soon be able to enter the Internet Recovery mode in no time. Through this article, you will understand more about internet recovery for Mac. You will be able to operate things smoother and in a much better way. Fact, you will soon be able to do it all by yourself.
Internet Recovery Mac
Firstly, let us understand what is actually. Basically it is a form of recovery mode, but through the version of the internet. It will however load the recovery tool from the Apple server. Through this mode, you will be able to reinstall the OS X version, which was preloaded as a factory mode, since the time you started using the device. Through the OS X with internet Recovery, you will be able to understand and troubleshot issues related to your Mac's startup disk.
To perform the reinstallation without the presence of the OS disc carrying, all you need is the Mac Internet Recovery mode. After this you can get started with the process in no time. You also would not have to download the operating system files separately.
Make sure that you do use the Ethernet Network or DHCP on the Wi-Fi Setting when you get the Mac OS installed. The faster your wireless network works the better for you.
Also if you are in need of reliable and good data recovery software, then you must trust Apeaksoft Data Recovery. It provides you a good number of solution and support when you need to get your files recovered.