Here's Why You Should Optimize Your IT Infrastructure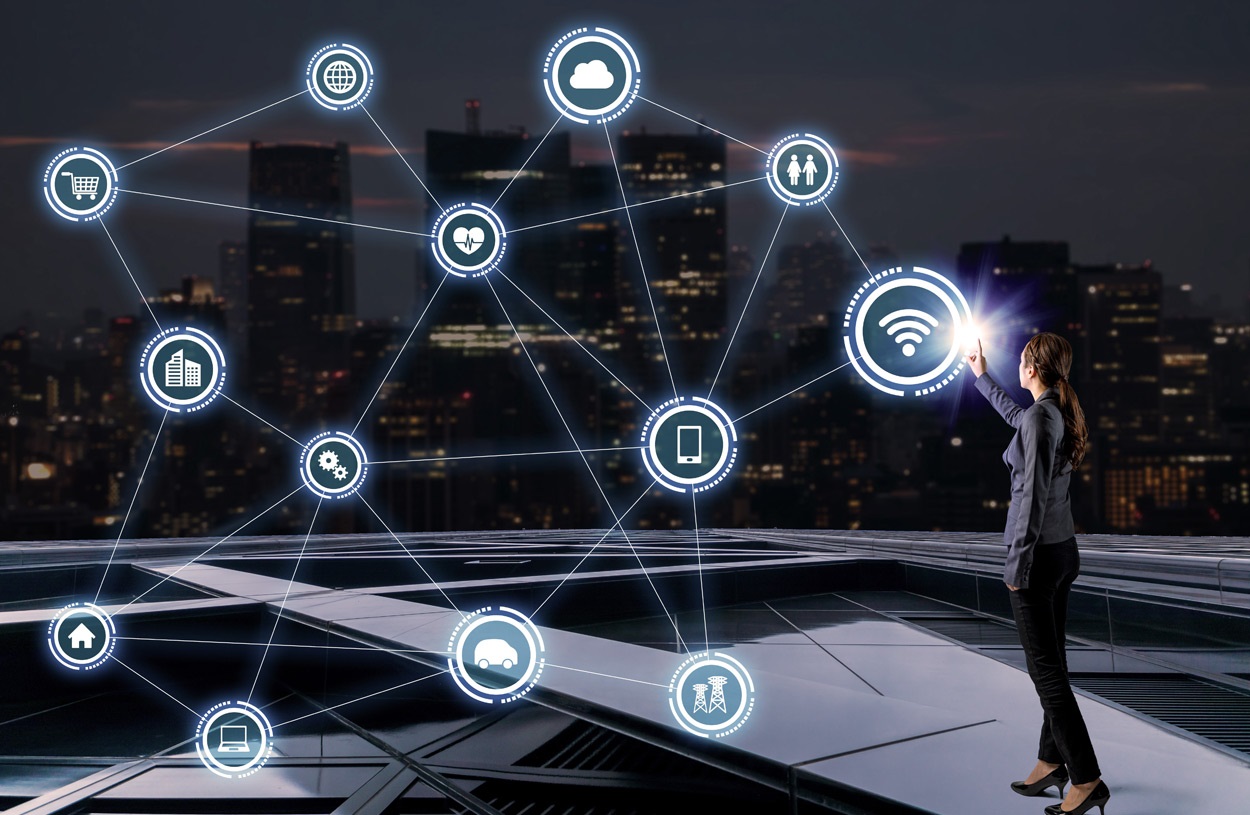 Managing business isn't an easy task. From maintaining a holistic vision across the team, keeping up excellent service, to ensuring a better return of investment, almost every part is loaded with complexity and risks. However, thanks to IT infrastructure, many entrepreneurs can now achieve their business goals with less stress and better performance.
There are many reasons why you should optimize your IT infrastructure. From efficiency, productivity, to security, this platform stands as one of the most essential IT-related fields to invest in. 
To cut to the chase, here are 4 reasons why optimizing your IT infrastructure should come in your list of must-dos. 
Increase in productivity
Through IT infrastructure, you will be exposed to different technology solutions that are tailored to your needs. from the grandest to the most up-to-date equipment, you are sure to find the right technology that will help double your company's productivity rate in the minimal time possible. This doesn't only save you from the hassles of long and complex transactions but also help your employees attend to different tasks all at once.
Better client service
Through the incorporation of the right tools, you are likely to arrive at a simpler, faster, and more efficient business operation that is sure to impress a pool of clients. This doesn't only promise a superior performance within the industry but also indicates a better client engagement that will help your company create an edge against its competitors.
Develop better security
The development in technology has opened a space for criminals to dwell and continue their malicious operations. With this, it is only necessary to equip your system with added security and protection. Through IT Infrastructure, you will be able to monitor any activity in your system, predict possible issues, diagnose the problem, and arrive at the right solutions. 
Alignment of IT and business goals
IT Infrastructure allows organisations to identify their strengths and weaknesses. This way, you will be able to determine whether your IT arrangement meets your business objectives. This doesn't just provide you a better insight into the status and performance of your company, but it also enables you to avoid potential risks that might bring your business into bankruptcy.
What else are you waiting for? Optimize your IT infrastructure today and experience the benefits of having a fast, reliable, and secured business operation. Diaxion provides reliable service in helping companies with their IT infrastructure. Give them a call today!