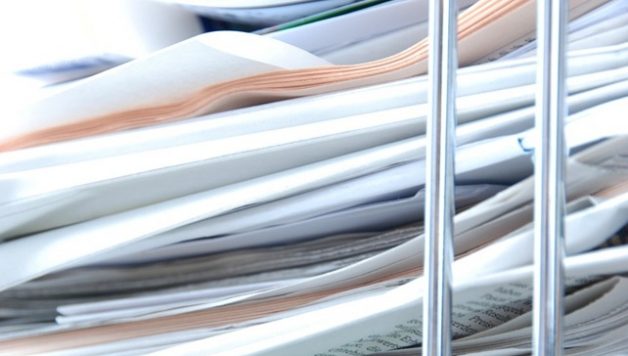 Five Clever Ways to Reuse Office Scrap Papers
Published On November 29, 2017 |
Technology
"Oh! Crap! Wrong copies again!" This is one of the most frustrating scenarios in the office that you simply cannot avoid. With all the chaos going on, all the deadlines, all the meetings, and all the things needed to be accomplished during office hours, there are times that you can't get even the simplest things right, not even printing the right copies.
While a copier is one of the most relevant equipment in the office, it can also lead to wastage if people are not careful enough with their printing habits. Sometimes, instead of buying too many of this equipment for the office, it seems like a better option to just rent copier with no hidden cost.
Rental copiers will cost you less while you get the best ones available without having to pay the whole price at all. These copiers even have features that minimize paper wastage. Speaking of wastage, let's look into these four ways of recycling scratch papers in your office.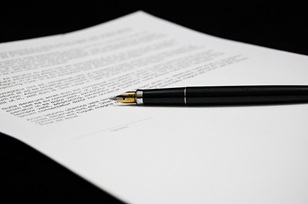 Print on the back
This is the easiest way to reuse scratch papers. Have a separate box in your office that is placed near the copier. Label it as "Reusable Papers" and position the scratch papers inside in a way that the blank page faces upward. This way, your colleagues can use these papers in printing files that don't need to be in brand new papers.
Make notes on them
If you're one who always take notes whenever you're in the office or even elsewhere, make good use of these scrap papers for note-taking. You can even bring these papers home (if your office allows it), so you can write your grocery list, travel needs list, New Year's resolution, random musings, and virtually anything you'd like to jot down there. This way, you won't need to waste new papers just to satisfy your cravings to write something.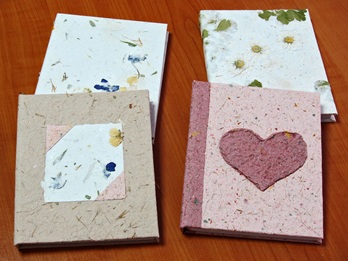 Turn them into a mini notebook or a journal
With a little creativity, you can turn these scratch papers into a mini notebook or a journal that is customized according to your preference. All you have to do is pick a beautiful cover to wrap around these pieces of papers. This will automatically turn them into the pages of your personalized notebook or journal. What a good way to apply your artistic skills and contribute to saving the environment at the same time.
Use them in packing
These scrap papers can also be used as cushions when packing fragile items. Help a friend who's transferring to a new place by donating these papers to protect their belongings during the moving process. If you don't have a friend who will move to a new place, use these papers to serve as cushions for your glass and fragile items sealed in boxes so you can be sure they won't break.
Donate them to pre-school teachers
A lot of pre-school teachers would be happy to have extra papers to give their students during art classes. These scratch papers will make both the teachers and students happy. Instead of throwing these papers to the trash, let these kids use them to draw or to turn into paper art.