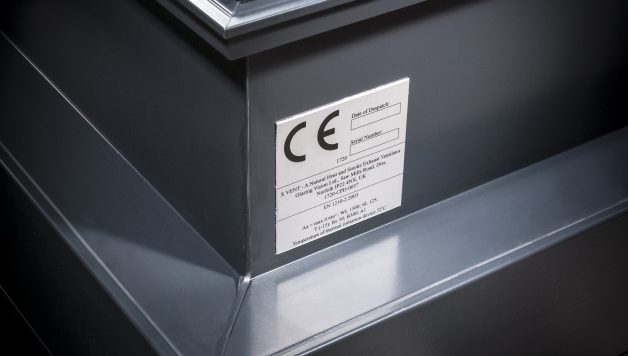 Essential Features of the CE Check Web-Based Service
CE marking is the certification mark indicating conformity of the products with health, environmental protection, and safety standards. The products would be referred to the ones sold within the European Economic Area or EEA. Moreover, CE marking would also be necessary on products sold outside the European Economic Area. However, these products would be those manufactured in and designed to be sold in the European Economic Area.
CE marking is the quickest route to market products
The quickest and easiest route to marketing online is to find a company that makes your CE marking process relatively easy and convenient. The company should be able to provide you with CE certification in the lowest possible time.
The primary purpose of CE marking
CE marking is recognizable worldwide with people who are not actually familiar with EEA. It is the same as the FCC Declaration of Conformity to be used on specific kind of electronic devices sold in the US.
The primary purpose of CE marking is the simplification of free trade of products in the European Union. In event of product coming within the directives of CE marking, the manufacturer should ensure it abides by essential requisites. It is essential for the safety of the consumer looking forward to buying safe and secure products from the market.
Unique features of the company
The best in business CE Check at your behest will cut your time to market and reduce your CE marking costs on every product. You could make the most of CE compliance needs from the convenience of your home or office. The company caters you with the latest ways to get your products CE marked conveniently in the least possible time.
Their offer includes the following features:
Analyzing and finding relevant CE standards and directives requisite for CE compliance of the product.
Least time spent on choosing proposals for testing of the product suitable to the situation based on time and price.
Adequate discussion time with certified CE experts.
All essential work carried out after delivery of product to test lab.
Finalizing the CE marked product by automatic generation of the declaration of conformity.
Printing and signing of the declaration of conformity and CE marking on the product.
The uploading of results in your technical file directory enables you to manage file and CE documentation of product.
They are helpful and competent to handle your CE marking needs without wasting your time and efforts.