Download SyncMate app to switch Android to iPhone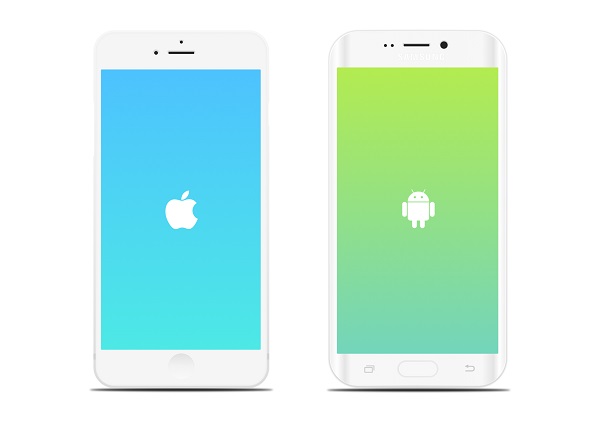 Most of us get excited after buying a new mobile set. However, it is really time-consuming to set up all the files and data on your new device. The most important thing to be arranged in the contact list. You do not like to give effort for copying all the names and phone numbers of your old mobile. Moreover, you may need to use both your old and new mobiles, and in that case, you will not be able to transfer your SIM card, where you have saved your contacts. To make the process faster, you may use SyncMate, an app to switch Android to iPhone. However, SyncMate also works for any Android device.
How to make your contact syncing task easier
Keeping your contact list synchronized between all your mobiles, tabs and PCs will simplify your task.  There is no need of adding particular contact numbers lots of times in various devices. As one of the Apple device users, you may easily merge iPhone and Mac data using iTunes. However, while you try to move your Android data to an iPhone or Mac, you have to take the help of the best syncing app, like SyncMate. Your Android contacts will easily get synched to your iPhone.
Use SyncMate for syncing contacts
SyncMate, as one of the powerful tools to switch Android to iPhone, is available to you in the free edition. You will be able to sync not only the contacts but also the calendars. You may also pay for the paid version to get better features in the app. With the use of SyncMate, you will have a chance of syncing images, videos and other folders. SMS syncing has also become easy with this app.
We have shown you the steps for syncing all the contacts, present on your Android and Mac computer.
The first task is to download the free edition of SyncMate, and then install the app on Mac. After the installation of the app, you can find its icon in the major window.

On the left-hand side, you have to click on the link- Add New, and then, connect phone and Mac device.

Hit + sign at the top portion, and then, click on Choose. Mention the parameters for syncing. After setting these parameters, you can press Sync button. On all the devices, your contact list will get updated.
Thus, follow these steps for syncing the data in the contact list.