Different webhosting services for online business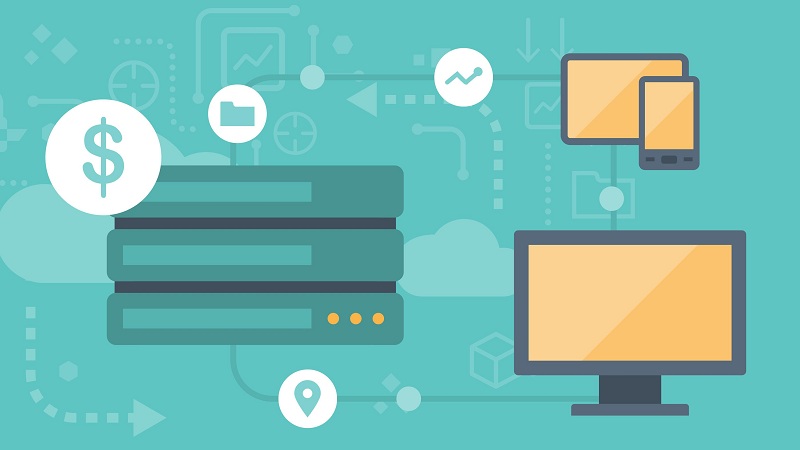 Website solution Limited is a Hong Kong based portal for websites hosting services. They are providing services since 2003 under licensing policy of OFCA in Hong Kong S.A.R. This website is a reliable source for providing better hosting throughout the world. They offer professional web hosting service as they have their own BGP network, AS number and IP address. The goal of this company is to provide convenient and incredible services. They provide excellent quality service according to your need through webmail, POP3/IMAP, Virus scanned email and content management system. Here you will get movable service whether you are in office or outside for easily accessible information.  
Main features available in website solution are given here:
In order to complete the different requirement of customers, this company provides various types of hosting plans. You can easily host the sites through the storage in data center service with high-speed lines. They provide stable domain name, web storage space and accessing service for emailing to their users.
This website provides very safe and high-speed access by Gigabit fiber networks through Hong Kong server. For network security, all web host systems are connected with NIDS and mode security web. The user can create their personal email id for giving strength to corporate images.
This site also provides SSD hosting for stimulating the potential of the websites through SSD solid-state. The availability of this option is for supporting web pages and e-mail services. The customer can manage their website, important emails, and database by using Direct Admin website console in anytime. For any kind of website hosting information in chinese, you may visit website-solution.net any time. The speed of SSD web hosting is about 4 times faster than traditional hard disk pages. If you wish to take plan for SSD, it can support PHP and Maria DB database to give features for the dynamic website.