Choosing the Correct Hosting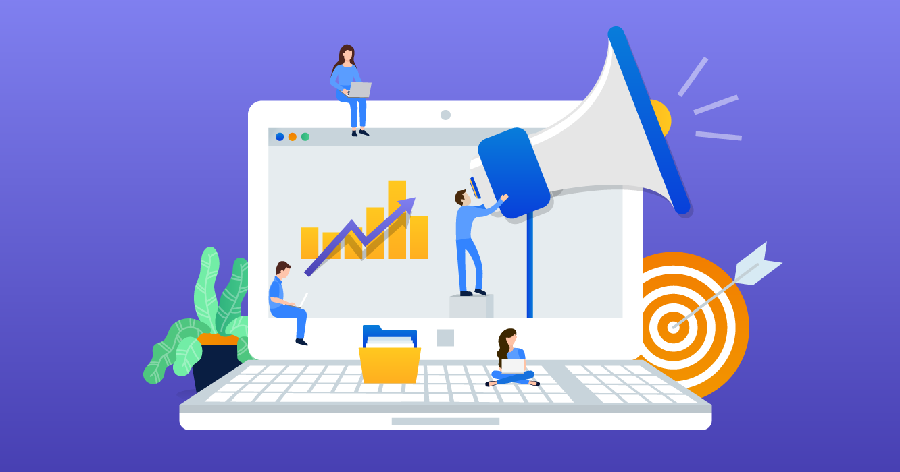 Choosing the right hosting is important, as it will impact the performance of your website. Whether it's shared, dedicated, or free, there are a number of different types to consider. Here are some tips to help you make the right choice.
Free hosting
Typically, free hosting plans have a limited number of websites and storage. The amount of bandwidth they offer is also limited. This means you can only create a website that's modest in size. It also means that your site's loading time is likely to be slow. That's bad for both visitors and your site rankings.
Many free hosting providers will also disable certain features that would otherwise make your website more functional. For example, free hosting providers typically do not support WordPress. They will also restrict the type of file types you can upload. They also will not allow you to create email accounts. These are things that you may need to get your site up and running.
On the other hand, paid hosting services will offer more features and flexibility. They will also offer better support.
Shared hosting
Choosing the right type of hosting is a crucial part of starting your website. You can choose between shared hosting, dedicated hosting and virtual private server (VPS) hosting like KnownHost. While these are great hosting options, they come with their own pros and cons.
Shared hosting is the cheapest option and is suitable for small businesses or personal websites. It's also the easiest to set up. Unlike dedicated hosting, shared servers are not clogged with websites, so your site will not take up a lot of memory and CPU power.
You can expect to pay less than $5 per month for shared hosting. The price can increase if you opt for a more comprehensive hosting plan.
You will also receive professional technical support. Some shared hosting providers even offer additional security features.
Dedicated hosting
Dedicated hosting is a good option for those looking to boost their performance. It's ideal for websites that are CPU-intensive or have a lot of traffic.
It can also help to improve the user experience. It is a good idea to find a provider that offers good SLAs (service level agreements) – a promise that the service will meet a certain level of performance or functionality. If the service fails to meet that level, the provider will credit the customer for the cost.
Dedicated hosting is also a good option for businesses that need more resources. This allows for increased speed and space. It can also help to minimize downtime.
A dedicated server also offers the highest level of customization. Administrators can choose from a variety of platforms, operating systems and software.
Managed hosting
Whether you are starting a new business or growing your existing business, managed hosting services can benefit your business in many ways. Managed hosting is a model of hosting where the hosting provider takes care of all of the back-end work, allowing you to focus on the applications that your business needs to run smoothly.
Managed hosting providers typically provide back-ups for your critical data. These services are important because data breaches can cost your business a lot of money.
Managed hosting companies also monitor servers for vulnerabilities. They can find and fix errors before they become a major issue. They can also help you create a technology roadmap that will guide your business's growth.
Unlike traditional dedicated hosting, managed hosting plans don't lock businesses into expensive hardware refresh cycles. Instead, they give customers a variety of options. Customers can rent network hardware, operating systems, or storage space. These services can also be tailored to fit the needs of any business.
Email accounts
Whether you are setting up a small business or a large enterprise, you are going to need an email server. This will help you send and receive emails as well as provide a host of other useful features. You can also benefit from email servers' increased storage capacity and dedicated customer support.
You should also be aware of the many email accounts you can create and set up. This can help you streamline your business operations. In addition, it will provide you with a way to send and receive emails on multiple devices.
The best email hosting service will provide you with the tools you need to succeed. In addition to storage, you may also want to consider features such as spam protection and encryption. This will help prevent email reading by unauthorized parties.