Apple November Event: What to Expect
The rumor around the web has it that Apple is going to host another virtual event this November. While a third fall occasion might be unusual for the software giant, we assure you: there's a method behind this madness.
In this article, we'll discuss all the exciting products and announcements that'll keep you glued to the screens. Plus, we'll try to speculate around some intriguing items yet to be confirmed. Let's dig in.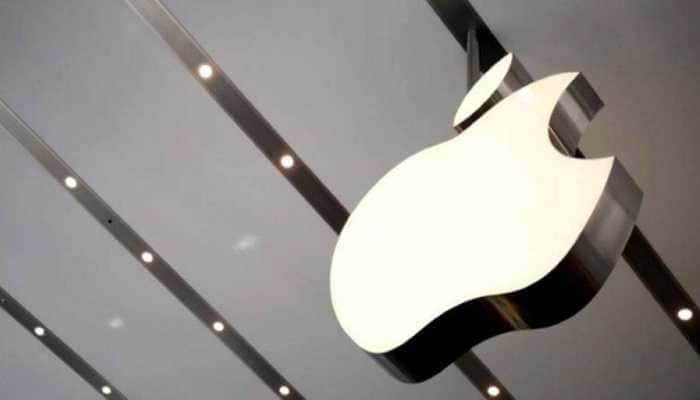 Why So Many Events?
Apple is truly a unique company. It's remarkable how the first page of Google search bears no trace of the fruit. A lot of companies need a blogger outreach service for the volume of coverage Apple gets in the blink of an eye, and there's a reason for that.
The company's keynotes have long years of timeline consistency.
Here's what the usual drill before 2020 looked like:
A small, optional event in March
Worldwide Developers Conference (WWDC) in June
An iPhone event in September
An additional hardware event in October
This year is different. There are many events.
First, the COVID-19 pandemic wreaked havoc on pretty much any schedule worldwide, and alas, Apple was no exception. The factories closed, the assembly lines stopped, and the iPhone launch got postponed. This disruption was enough to break established patterns in the tech supply chain and the usual timeline.
But there's another reason: keynotes went digital.
Apple keynotes in 2020 are glorified ads, with excellent production value and showmanship, typical to the company. The 'long commercial' format works better with more focused events. Presentations in September (iPad and Apple Watch) and October (iPhone and HomePod) are two excellent examples.
If the buzz is real, another one will go live on November 17. If Apple sticks to the 'two products per night' formula, guessing the gadgets won't be too difficult.
What's Set in Stone?
At WWDC 2020, the company announced that the all-new Apple silicon Macs would launch 'later this year.' As 2020 is ending very soon, it's a safe bet to say that you'll see those soon.
The best contender to pioneer the line would be the ultra-thin MacBook, a successor to the legendary 12-inch one. Its chip would demand minimal modifications from A14 Bionic, which already powers the latest generation of iPad Airs.
This would be an easy showcase of power when compared to the lower-end Intel CPUs.
Higher-end models, like the rumored 14-inch MacBook Pro or the newly-redesigned iMac, could also be exciting. It would be intriguing to see Johny Srouji's silicon team do its magic with dedicated GPUs on these demanding machines.
In this case, unfortunately, the professional Mac line would have to wait for upgrades until 2021.
Which Are the Wildcards?
There are some exciting candidates to accompany those new Macs.
AirTags
We've been waiting for these Tile competitors for more than a year now. If nothing gets in the way, this product is likely to launch very soon.
AirPods Studio
This product is going to be the first Apple over-ear office headphone. The rumor is that it's in production, but more recent buzz suggests that we might see it next March instead.
Apple TV 'Box'
Two of them might launch, actually:
The first one will have an A12X chip to handle all the HDR goodness
The second box will include the A14X chip to rival the next-gen gaming consoles like PS5 and XBOX One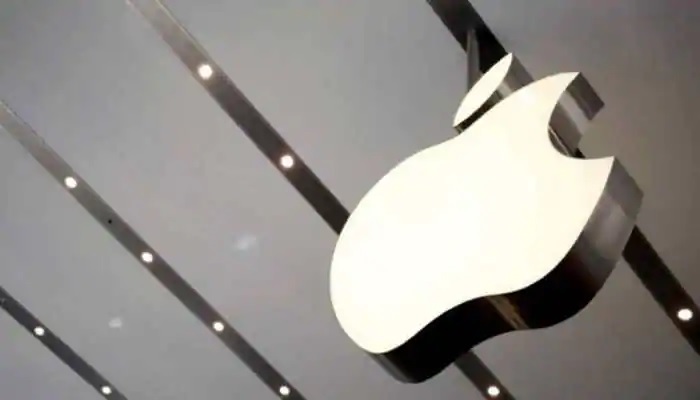 Some leaks even mention an Apple game controller.
Bottom Line
There you have it: all about fall 2020's third Apple event. If even half of the rumors are true, it's going to be epic.