All About Red Team Cybersecurity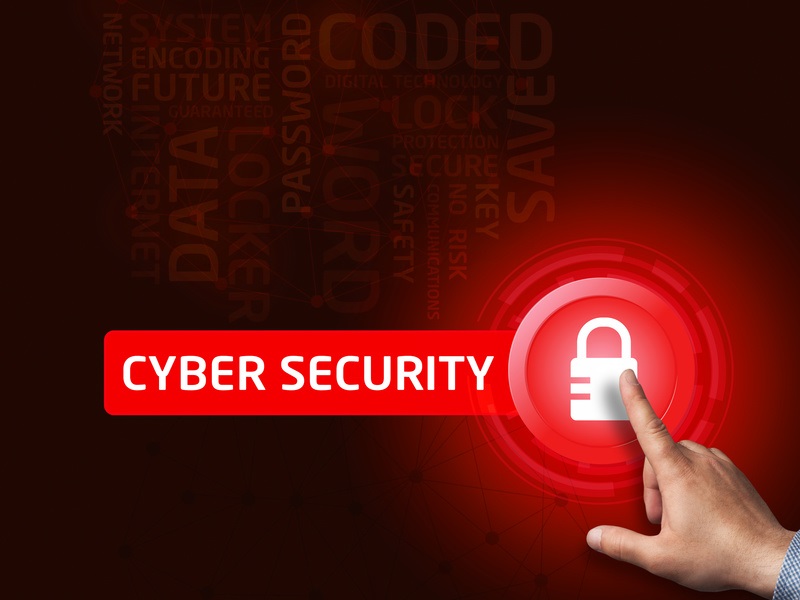 When we hear the word red team, it seems to be a group of people who work for restricted items. However, it is an autonomous group which advises corporates and organisations to enhance productivity. The team offers a point of view with solid culture and correct ways of fixing issues.
The red team was earlier employed by private business owners, defense, US govt, and CIA. Today due to high internet usage each and every data centres are facing data break threat. With red team cybersecurity data centres, organisations, and other corporations can improve their security situation by changing their approach. Attackers try relentlessly to gain illegal access to your data, assets, and systems. Therefore, this team will help you design two essential services to strengthen the security program. The two services are called Red Assessments and Red Team for Security operations.
Red Team Assessment
They concentrate on offering a practical experience to your security team to combat authentic cyber attacks. Without damaging business tactics, the team incorporate traditional TTP's to focus on certain objectives. If there is any attack taking place, the Red team assessment diagnoses the attack lifestyle from the beginning to the end by offering two different assessments known as security and operations.
Red Team Security Operations
It has another name called Purple Team and it helps to stimulate all sorts of targeted attacks. Moreover, they can also work on multiple attacks. The team works with internal security and they operate to detect the problems. They also provide coaching, evaluation at each and every step. The team is highly perfect for corporates who are willing to test the capability of protecting their assets from any Phishing or target attacks.
What Red Team Cyber Security does?
You can have an experience in working and adjusting to the real world of breaching
Determine efforts needed to protect your important data.
Reduce wastage of time and helps to improve response.
Enhance the detection capacity of your team.
Easily access the posture of security on fighting with realistic attacks.
Get the right analysis for risks and ideas for better understanding and development.
Recognise complex vulnerabilities before any attack exploits.
What are the benefits of Red team cybersecurity?
There are several benefits under the experience of red team cyber security
.Let us describe them as follows.
You will receive a high-tech summary for the senior managerial position comprising all the technical details. These include vast data to make sure you can recreate the needed environment.
It is very important to have a fact based analysis to know all the essential and critical discoveries to work on the relevant platform.
With red team you can have the right direction for better improvement.
Experts can offer appropriate recommendations to enhance security measures.
The Bottom Line
Modern era has a lot of data stored in the data centres, IT sectors and other cyber systems. Technology has dawned upon us allowing ease of work, and on the other hand, it brings threat too. Therefore, it is imperative to take proper measures to protect data and essential information.