6 Tips on How to Build a Strong Online Resume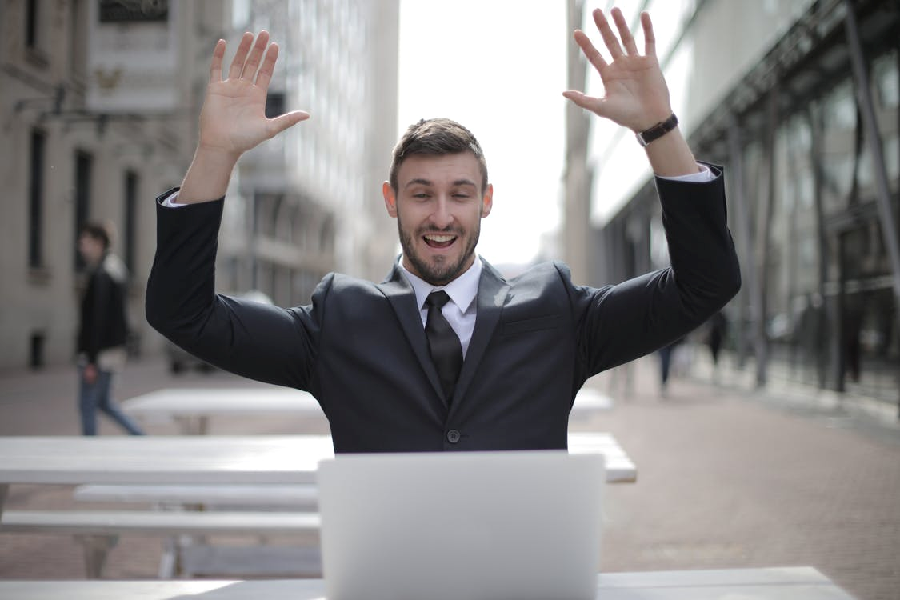 An online resume is similar to a product portfolio. Your resume must paint a picture of your incredible work ethic, wealth of experience, strong background, and sparkling accomplishments. Employers utilize resumes or online portfolios throughout the hiring process to gauge if the applicant is a good fit for the job and the company's values. Therefore, it must be concise, straightforward, provide accomplishment and skills, and highlights relevant experience.
There are various resume templates available online. Choose the perfect fit that can capture your education, unique skills, and background. Some professionals tailor-fit their resumes to the job they are applying for by curating a writing style that blends with the job and company. Here are six tips on building a strong online resume.
Be keen on keywords and buzz words on the job posting
Carefully read the job postings that captured your interest. Keywords correlate to the ideal applicant employers are searching for. Include these keywords in your resume if it applies.
For instance, if you are an IT professional, and the job posting indicates being well-versed in AWS services, it is best to include "can navigate AWS architecture diagram" as part of your qualifications. It means that you can operate and troubleshoot Amazon Web Services' cloud management and computing platform. Now, your resume is a perfect fit for employer requirements.
Pay close attention to sections labeled as "Qualifications" or "Requirements" and include keywords in the job posting on your resume. In this way, you become a stronger candidate.
Review resume styles for your industry
Draw inspiration and apply best practices from crafted resumes from your industry.
Make it simple and readable. Employers have minimal time to review, so "easy on the eyes" is the key. Make use of a professional and clean font.
Make it concise. Include only the key and most relevant information that captures your fitness for the role.
Include numbers because employers appreciate measurable values. For example, "Achieved 90% food and safety sanitation scores for all restaurant units for three consecutive years."
Use active language
The resume must be writ
en using the active voice and veer away from irrelevant words. Use powerful words such as "completed", "achieved", or "earned". Communicate achievements by reducing the number of words.
Do a sales pitch of yourself.
Call attention to salient accomplishments by selecting the top three most essential achievements in each of the roles. Don't forget to highlight them by including numbers to measure your success.
Proofread and edit
Undergo several rounds of proofreading before sending out your resume. Ensure that there are zero grammatical errors and wrong spelling. Utilize proofreading platforms or have your colleagues review your resume. Always be wary – your resume must capture who you are. It should be perfect.
Decide whether to use a unique resume for different job postings
A strong resume can easily flag an employer if you are qualified for the position or not. This characteristic should always be the guiding principle of building an employment profile. If the job posting has unique requirements, it is best to create another version of your resume. In this way, you can showcase your qualifications.
The resume or online profile is your ticket to getting an interview with an employer. Ensure that salient information and achievements are communicated and carefully review errors. A solid online resume acquires more callbacks and job offers.