5 Ways to Make Money on Twitch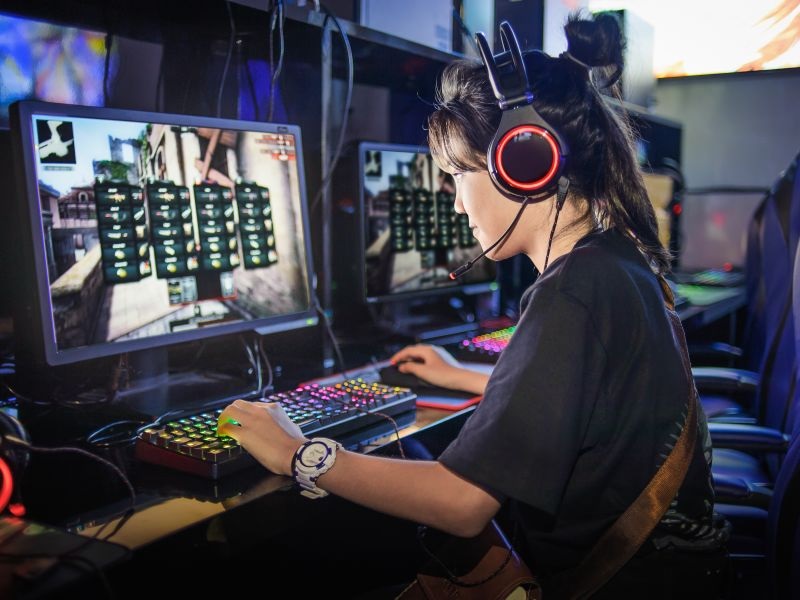 Twitch is a very popular live streaming platform where you can make some real money. If you're a gamer, especially one who loves video game streaming, you must have heard about it, or you may be already using it. If you are, are you using it to make money?
If not, you should definitely think about it. Here are the best ways you can turn your Twitch channel into a money-making machine.
Become an Affiliate
Being an affiliate will bring you steady cash flow. You simply share links to websites where people can buy particular products you promote. Whenever someone makes a purchase after following your links, you earn a commission.
You can also join the Twitch Affiliate Program and earn even more money, not to mention easily become a Twitch Partner afterward and experience more profitable benefits.
Enter a Tournament
Tournaments are also excellent income sources. If you're a professional gamer, you should definitely find yourself a tournament because, if you win, you win big.
Ask Your Followers for Donations
Donations help you essentially stay on Twitch, so don't shy away from asking your followers to donate. Your loyal followers will gladly do it.
Of course, you'd need an online payment processing system, but you should also set up Twitch alerts. They'll make all the donations appear on both your and your followers' screens, which will stimulate the viewers to donate.
Encourage Followers to Subscribe
Just like with donations, be sure to ask your followers to subscribe to your channel, since that will provide you with a steady income. You should know that you can earn a lot of money with Twitch Subscriptions once you're a Twitch affiliate.
Also, if you set up Twitch alerts, your followers can always see when someone subscribes or renews their subscription. It will encourage them to do the same.
Run Video Ads on Your Stream
You can run video ads on your Twitch stream only if you become a Twitch Partner. You can then choose which ads you want to run, how often, and how long you want them to be.
You'd share your revenue with Twitch, but that doesn't mean you couldn't make a lot of money. However, this option is not very preferable among streamers, because their followers don't really like ads. If you share their opinion and don't want to run video ads on your stream, you can be sure that all the aforementioned steps will be more than enough for some real profit.
If you're not using Twitch to make money, you might want to reconsider, as you could start earning a great income. Use these tips, and you'll turn your Twitch channel into an excellent revenue source.