5 Reasons Why Walkie Talkies Are The Best Communication Devices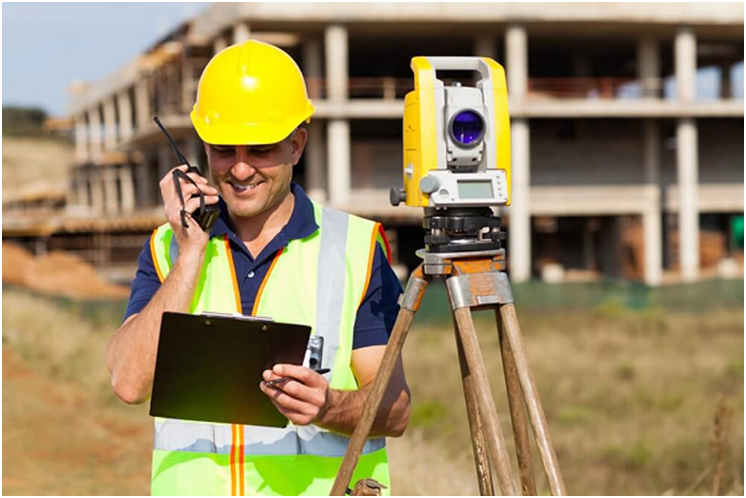 Walkie Talkies have been around for decades, and the simplicity in terms of their use has gained them followers and admiration throughout the world.
They are instantly recognisable and easy to operate with anyone who holds one already having a broad idea of how they work.
From kids to adults, for recreational or professional use, walkie-talkies are highly regarded as being reliable and easy to operate push to talk devices.
Walkie Talkies or Two-Way Radios, have been so impactful that we believe them to be the best communication devices available and here is why:
Communication in real-time
Modern communication has an immediate requirement to it. No one wants to convey messages in delay, especially when dealing with security or professional matters where every second counts.
Customer service depends on walkie talkies for fast and effective communication to get products to clients in due time as well as security professionals who rely on two-way radios to coordinate their teams, ask for back up or alert for an emergency in real-time.
Cost-effective
Any business that wants to succeed needs to be cost-conscious. Two-way radios are proven to be a cost-effective investment and much cheaper communication systems than any other alternatives.
These devices are durable and reliable and can be a one-time investment for most businesses. There are no added fees no matter how many times or how long you communicate through them, and they don't require software costs to run. Long-range two-way radios also tackle the issue of possible long-distance transmissions.
Intuitive operation
As we said before, almost anyone can pick up a two-way radio and start transmitting right away. Their simple usability and recognisable aspect allow for intuitive use without any additional technical knowledge.
Time-saving communication
Having plenty of advanced features allied to their refined form and lightweight design make them the prime option for managers, security and maintenance professionals.
Push to talk features allow for seamless communication for those carrying their work without losing any time or stop their current task to transmit a message effectively like they would, per example, with a smartphone.
Travellers, hikers and especially those who wander to remote places sometimes are faced with lack of connectivity from their services, and two-way radios are great options to be able to communicate even in the most isolated of locations.
Connect everyone
For friend groups or workforces, communication between multiple members can be of difficult implementation for various technical issues and needs in software or devices.
Two-way radios provide a different edge to this situation.Motorola Walkie Talkies can handle group conversations with no hesitation since they run on radio frequencies that can be tuned to include as many devices as you need.
If you are looking for cost-effective, reliable and efficient communication, whether business or recreation purpose, Walkie-talkies provide the perfect solution.