4 Benefits of Using Mobile Payment Solutions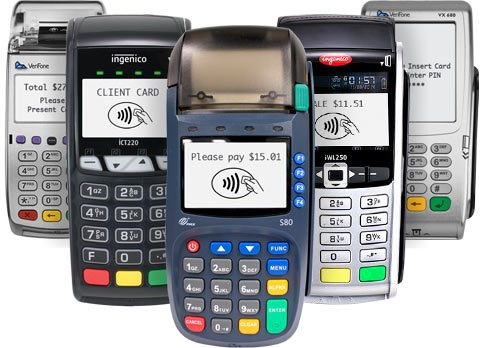 If you're looking into taking payments via mobile at your business, you need to understand how fundamentally this shift will change your operation, and what you can do once you've made the change. Mobile payment processing with POS infrastructure like Revel point of sale systems means being able to take care of the customer at the table, with no delay in turning over checks. It also means having the ability to move through customers and take care of transactions when working in unconventional spaces, like trade show event floors. Keep reading to learn the four main benefits of this particular merchant account solution.
Mobile Payment Systems Work Anywhere
Food truck? Traveling salesperson? Event coordinator? All of these roles benefit from mobile payment processing because mobile processing lets professionals with businesses that travel take payments from their existing devices. You won't need a lot of expensive equipment to get started, and that means you can take payments wherever you are.
Take Cards With Fewer Fees
Mobile payment processing helps you take cards with fees that are comparable to your regular merchant account processing fees. Many public-facing payment processing options for entrepreneurs who do not have their own merchant accounts take exorbitant fees for processing transactions, but mobile payment solutions provide you with an enterprise-class alternative.
Unbunch Your Queue
When you can move among your customers to process payments, you have the opportunity to use queueing systems that don't require your customers to stand on line. Let them get comfortable while they wait.
Get Insights From Your Business
Revel point of sale systems offer you the same kind of power from mobile payment processing that you would expect when purchasing service for a brick and mortar operation. That means you can also count on all the same insights into customer behavior and order tracking options you would get from a stand-alone POS.
For more information, check out the mobile payment options at Merchant Account Solutions.